CareCredit & Lending Club Dental Financing in Massapequa Park
Dr. Allan Mohr is dedicated to helping his patients receive the best dental services to his patients. He understands that not all of his patients are able to pay for their services up front, but he still wants to be able to help them. Our practice is accepting CareCredit and Lending Club from our patients, easy and convenient ways to pay for your dental services.
CareCredit and Lending Club work as a credit card for your medical expenses where you can avoid paying interest as long as you pay the monthly minimum. For purchases that are $200 or more, you are able to make payments in a 6 to 24 month plan. Purchases that are $1,000 or more are eligible for a 24 to 48 payment plan, and $2,500 or more purchases are able to get a 60 month payment plan. This way, our patients are able to pay for their work in installments instead of being turned away for not being able to pay. Regardless, everyone at our practice is dedicated to making sure all of our patients have beautiful, healthy smiles in the most expedient way possible!
Apply for CareCredit Apply for LendingClub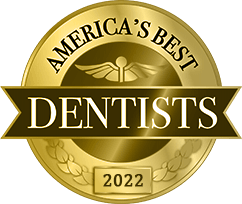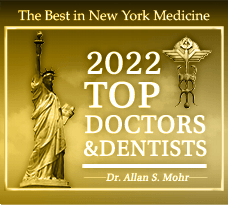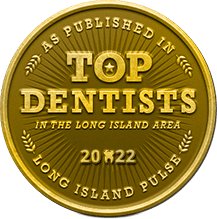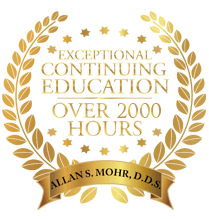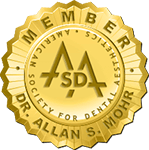 Ask Us

How

We Can Change Your Life