Complimentary Smile Makeover Consultation Special
When making a life-changing decision, it is smart to consult with an expert. When considering ways to achieve the smile of your dreams, the same is true. This is why Dr. Allan Mohr is willing to sit down with you in a relaxed, comfortable environment. . . to talk about you and your smile. And, he is able to share ideas and perspectives that come from 30 years of creating beautiful smiles. Best of all as part of this limited-time offer, you are invited to schedule a complimentary cosmetic consultation with Dr. Mohr.
How We

Helped
Rebecca

Rebecca had a "gummy" smile (large gums and small teeth), along with a bite line that followed her top lip instead of her lower lip, teeth gaps, discoloration and bad alignment. She was self-conscious and unhappy, unwilling to smile in public, and unable to live a rich, full life. After reading countless 5-star reviews online about Dr. Mohr, Rebecca decided to call our office and schedule a smile makeover consultation. Dr. Mohr worked with her to customize a treatment plan based on her goals, and together they decided to create custom-molded, natural veneers for her teeth.

"What I liked about Dr. Mohr was he said it was all about me," said Rebecca. "He wanted my teeth to look real & natural. If I end up needing 4 veneers, we will only do 4, opposed to 6 or 8. He wasn't pushing me on anything."

The end result for Rebecca was a completely natural-looking smile, not "fake white t-shirt teeth," to use her words, which so many dentists use on every patient regardless if it suits their mouth. Each veneer was individually crafted and given minor "imperfections" to seamlessly blend in with her existing teeth.
What is Included in the
Complimentary Smile Makeover Consultation Special
One-On-One Consultation with Dr. Allan Mohr
Complete Cost Estimate
Evaluation of All Existing Restorations in Your Mouth
Review of Similar Cases We Have Completed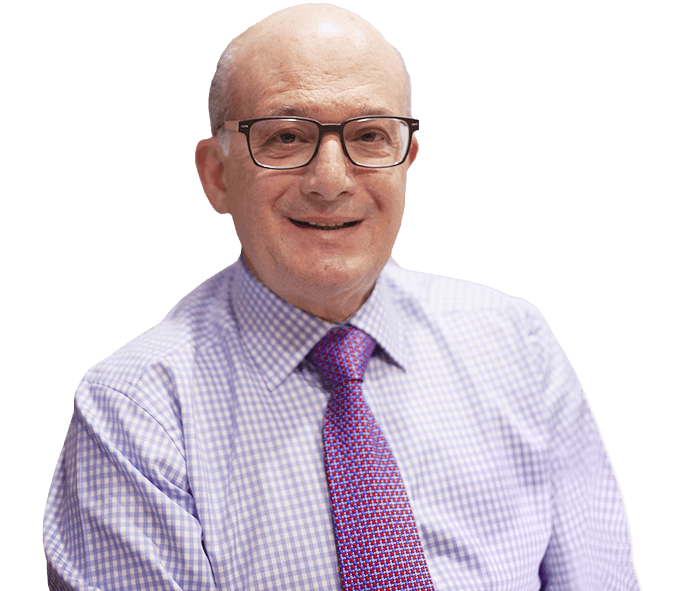 Exceptional Knowledge

& Expertise

Plain and simple, you will not find another dentist on Long Island who is better qualified to transform your smile. He is consistently recognized as one of the America's Top Dentists, is Section Chief of Cosmetic Dentistry at Jamaica Hospital Medical Center's Dental Residency Program and former Clinical Associate Professor at University Hospital Stony Brook. Just ask him to share the photos, stories and testimonials of the patients he has actually treated.

His comfortably-appointed office will help you relax, and his incredible clinical and artistic skills will help create the smile of your dreams. He has completed more than 2,000 hours of advanced training on subjects such as porcelain veneers, dental implants, cosmetic bonding and smile makeovers, and he truly loves helping others. Dr. Mohr takes great, personal pride in giving people the confidence and self-esteem that come with an amazing smile.
MeetOther PatientsWe Have
Helped
State-of-the-Art

Facility

Our dental practice was designed specifically to handle cosmetic and restorative cases, and all aspects of our facility support this focus. From our in-house photo studio to the large, north-facing windows that welcome natural light, we have the ideal atmosphere for creating beautiful smiles. The latest, digital technology allows us to understand all aspects of your mouth and to develop a truly comprehensive plan before treatment starts. Every member of our team is highly-trained and friendly, and we offer special evening and Friday appointments for your convenience. Little extras such as noise-cancelling headphones, pillows and blankets support our world-class dentistry. Creating the smile of your dreams is our top priority. Making every visit a true pleasure is our passion.