Smile Now,
Pay Later

with easy Financing.

Nothing should stand in the way of your dental health, including finances. Our Massapequa Park dental office features a financial coordinator who will help you make payment arrangements that fit your budget. We gladly accept cash, checks, and credit cards (including American Express, Discover, MasterCard, and Visa), CareCredit and Lending Club dental financing. We also file dental insurance for the patient and will accept your co-pay at the time of treatment.

Explore Your Options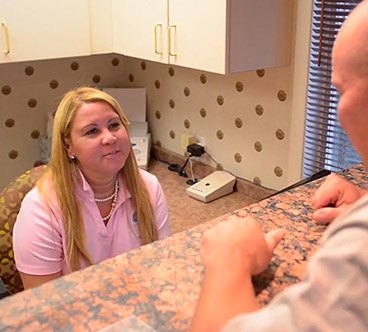 You've
Found

The Dentist.

Trust your cosmetic dentistry and dental implant treatment to a decorated professional that understands how to properly achieve beautiful, lasting results. With Dr. Mohr, you know you're in good hands—his qualifications are rivaled by very few dentists in the entire nation.

Long Island cosmetic dentist Dr. Allan S. Mohr has performed thousands of restorative and cosmetic dental procedures across over 4 decades of dental experience, and with over 2,900 hours of continuing education (and growing) under his belt. For years, Dr. Mohr's exceptional qualifications and aptitude have been recognized by numerous awards, including continued selection as one of "America's Best Dentists." And, aside creating new, beautiful smiles, Dr. Mohr also provides comprehensive general dentistry for you and your entire family.

Meet the Dentist
Select a number to watch more video testimonials.
Learn
How

Christine
achieved
a confident smile!

Select a number to watch more video testimonials.

Watch the Video >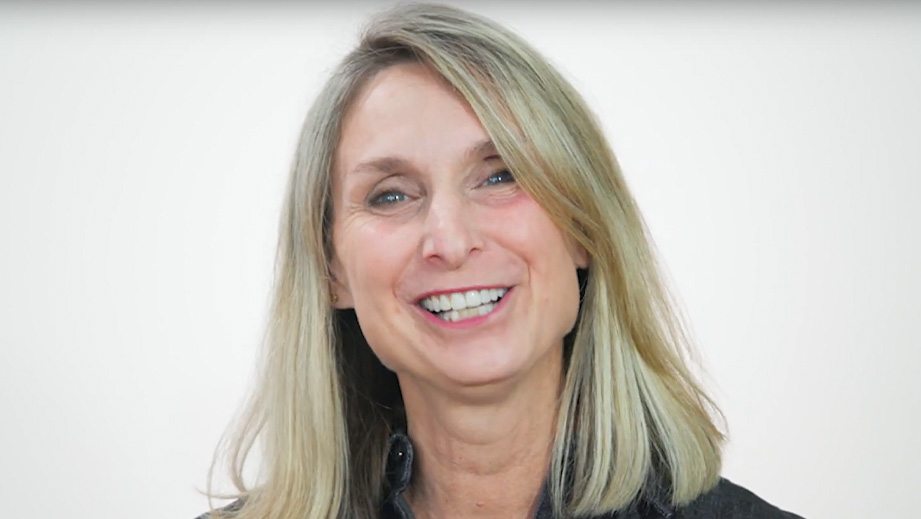 Listen
to how

Deborah
overcame her dental anxiety.

Select a number to watch more video testimonials.

Watch the Video >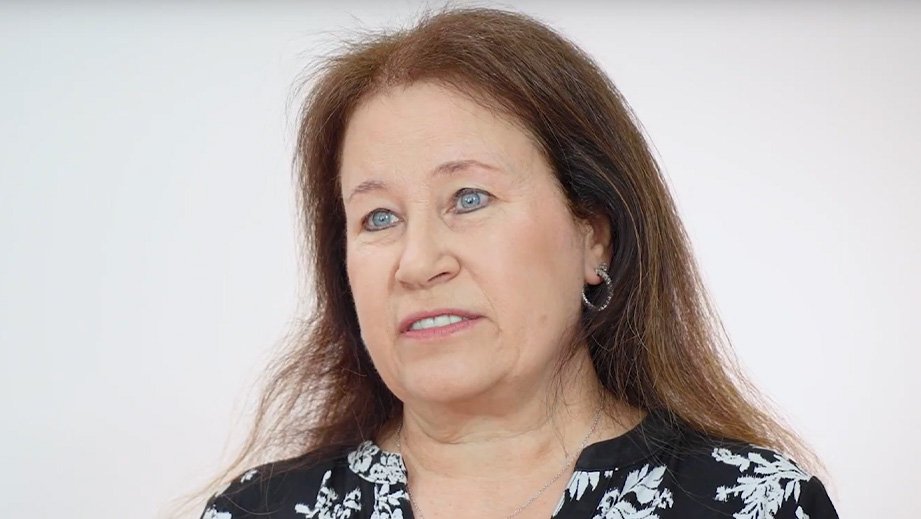 Discover
why

Hally Says
They Feel
Like Family!

Select a number to watch more video testimonials.

Watch the Video >
See
How

Jade
became proud of
her smile.

Select a number to watch more video testimonials.

Watch the Video >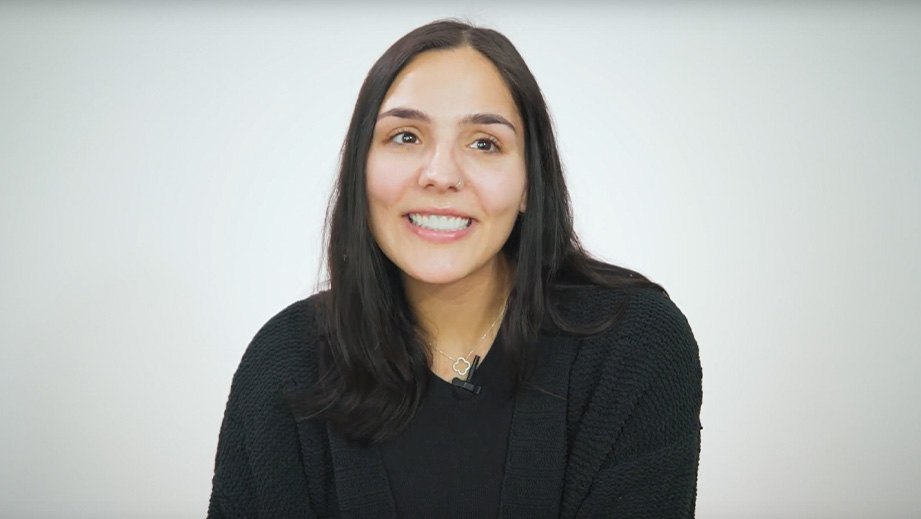 Cosmetic
Dentistry

Done Right
The First Time.

Your smile is the ultimate fashion accessory, and it's the first thing people notice. Cosmetic dentistry can so easily, so affordably, yet so radically beautify your smile and restore your self-confidence. However, it's important to remember not all cosmetic dentists are the same — and, some of our patients have learned this truth the hard way.

Dr. Mohr's experience spans almost 30 years, and his quality of work is second to none. Most importantly, he gets the job done right the first time and it lasts for years. And, if your smile is damaged from one of those other cosmetic dentists, he can fix it. Take a look at the incredible before and after photos on our website and see how a smile makeover from Long Island dentist, Dr. Mohr, can transform your life.

See Before & Afters
Smile of the Year Gallery
Smile of the Month Gallery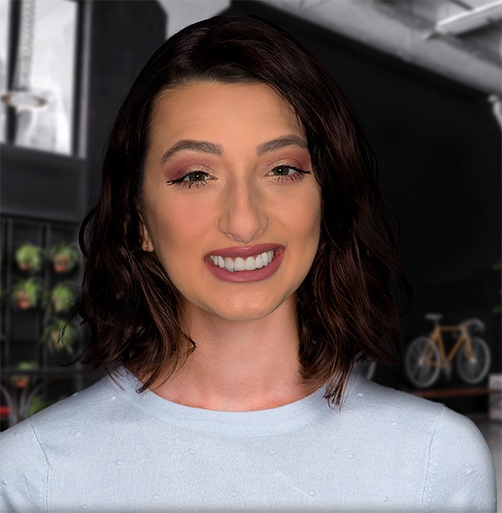 Click the Right Arrow to Watch the Video!
How to Choose the Best Long Island Cosmetic Dentist
As the number of cosmetic dentists on Long Island continues to grow, it is imperative patients recognize two vital considerations: First, cosmetic dentistry is inherently a form of great artistry. Secondly, not all cosmetic dentists are created (or skilled) equally. The dentist you ultimately choose will become your trusted partner in the transformation of your smile, one of your most valued natural assets. We've collected six important factors to consider when searching for the best Long Island cosmetic dentist.
More from Mohr! Check out our Instagram
5-Star
Dentistry

& Transformed Lives.

"It's been nine months since the completion of my full mouth restoration, and what a difference. Dr. Mohr approaches his work like an artist eyeing his canvas, paying special attention to exacting detail - crafting the perfect shape - including natural-looking 'flaws' - and choosing the right coloring to match my face and stage in life. That's world-class talent."

Rich L.,

Massapequa Park, NY Google

"Simply put, Dr. Mohr is the best dentist I've ever met. His work speaks for itself. The highest-quality care to get the perfect results. I'm a physician in hospital medicine, and I feel like I've been treated like the best. The staff is all wonderful and friendly. I would highly recommend Dr. Mohr if you need anything done. It's reassuring to know my smile is safe as long as they're around."

Shawn B.,

Wantagh, NY Google

"I had a wonderful experience in this office. The staff is very professional and personable and Dr. Mohr is super talented. I had an old Maryland bridge replaced and he did such a great job that you wouldn't even know I had bridges. The teeth matched and formed my smile perfect. I will recommend him to everyone! I'm so happy now I can smile in confidence."

Darlene F.,

Seaford, NY Facebook

Read More Reviews
Watch Video Testimonials
Design Your
Smile

Before
Treatment
Ever Begins.

Select a number to learn about virtual smile designing.
1. Patient Exam and Photos
First, we will conduct a full smile analysis, taking into account dental structure, facial features, and the characteristics that make you unique, including the way you speak and laugh. We'll also discuss your expectations and goals for cosmetic treatment.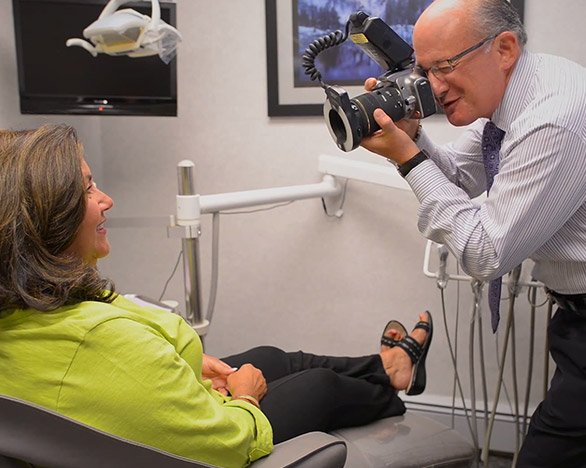 2. Smile Design Process
Calling upon decades of experience and the latest in digital dental design technology, Dr. Mohr will create an artfully customized smile that perfectly complements your overall appearance, your unique style, and your personality.

3. Digital Smile Preview
With our state-of-the-art preview technology, you can view your new smile in stunning digital clarity before treatment even begins. Your feedback will help us even further customize your improved appearance, ensuring optimal results.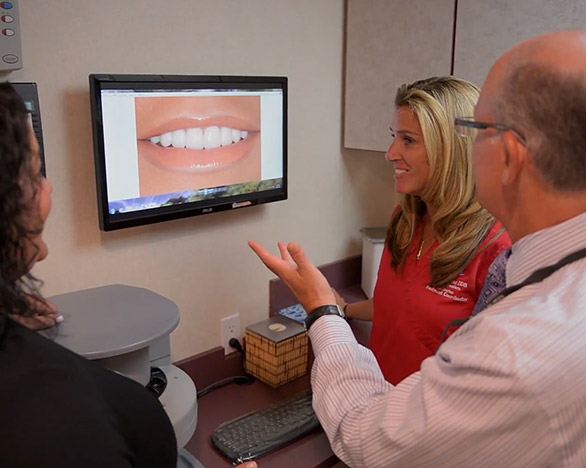 4. Finalize Smile Design & Digital Blueprint
This is the last step that occurs just before treatment starts. We'll make any necessary changes based on your thoughts, expectations, and needs. The digital blueprint of your treatment plan is complete, and your final results are easily viewed on our screen.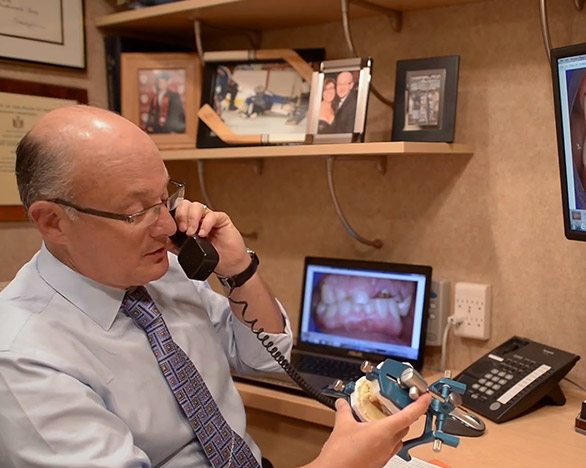 5. Final Smile Makeover Complete
Utilizing your custom digital smile design and our cutting-edge dental technology, we'll craft your newly transformed smile with a combination of restorative and cosmetic dentistry techniques as needed. You'll love your new look and the confidence that comes with it.
Find Our Long Island Cosmetic Dentistry Office
Our cosmetic, implant, and restorative dental practice is located near you on Long Island in Massapequa Park. You'll find our office on Block Blvd just north of a n19 bus stop on Merrick Rd, right nearby Unqua Lake and Marjorie R. Post Community Park. We're also located near a Rite Aid, Western Union, and Costello's Ace Hardware. We're around 5 minutes south of Sunrise Hwy, so whether you're coming to see us from the east or west, it will be an easy trip. There are plenty of restaurants in the area as well, including Three Amigos Fresh Mexican Grill, Philly Pretzel Factory, Panera Bread, and TGI Fridays to name a few.
Frequently Asked Questions
We love answering our patients' questions, because when it comes to your oral health and smile, knowledge is power! You are always encouraged to reach out to our team and ask whatever is on your mind, and below, we've gone ahead and responded to some of the most popular questions asked in person and online every day.
What Is the Best Way to Find a Cosmetic Dentist?
Thanks to the internet, searching for a cosmetic dentist has never been easier. There are a few key things to look for. Firstly, do any of the dentist's online reviews mention cosmetic work, and if they do, are patients happy about it? It's also recommended to see if the dentist's site has before and after pictures of cosmetic procedures (such as veneers, whitening, and crowns), and be sure to look at their bio as well. You don't need to read all of it—just try to see if they have completed training specifically focused on cosmetic dentistry or are a member of professional organizations like the American Academy of Cosmetic Dentistry.
How Long Does It Take to Get Cosmetic Work Done?
The timeline for cosmetic dentistry can vary widely based on what a patient wants, the type of procedures involved, and the current condition of the patient's teeth. Some smile makeovers can be completed in just one appointment, while others might require several appointments over the course of a few months or even a year. Dr. Mohr takes a personalized approach with each patient to guarantee they get beautiful and lasting results. At a one-on-one consultation, you can talk about what you hope to change for your smile, and he will go over your options and give you a more concrete timeline.
How Can I Make a Same-Day Appointment with a Dentist?
The quickest and most direct way to make a same-day appointment with a dentist is to call them directly. While many offices now allow you to request or even book an appointment online, calling will always be fastest, especially in case of an emergency. For us, you can get in touch with our team by calling (516) 541-7344. If it is after normal business hours, you will hear a voice message that will give you instructions on what to do.
What Do You Do If You Can't Afford a Dentist?
There are multiple ways to make going to the dentist more affordable. Signing up for dental insurance either with a private plan or through your employer is probably the most well-known option. At Smile Creations, we also give our patients the option to space out paying for their care with third-party financing through CareCredit and LendingClub. We also have several special offers that you can instantly redeem on our website to save on some of our most popular services. If you're concerned about paying for your care, just let us know, and we will find a way to make it work!
Ask Us

How

We Can Change Your Life