Nitrous Oxide Dental Sedation - Massapequa Park, NY • Long Island
Say "Goodbye" To Dental Anxiety
You don't need a dental degree to know that many people just don't like going to the dentist! We see nervous patients every day here at Smile Creations, and for most of them, our warm and friendly atmosphere and gentle approach are enough to help them feel completely calm and relaxed. However, for those who need a little extra care, nitrous oxide sedation can easily take the edge off of any lingering nerves. Dentists have used it for over 100 years because it is so effective, and if you're ready to stop stressing about your dental appointments, it might be exactly what you need.
Why Choose Dr. Allan S. Mohr for Nitrous Oxide Sedation?
Safe, gentle, & has no lingering side effects
Can be used for any procedure
Able to prevent physical pain & stop racing thoughts
What is Nitrous Oxide Sedation?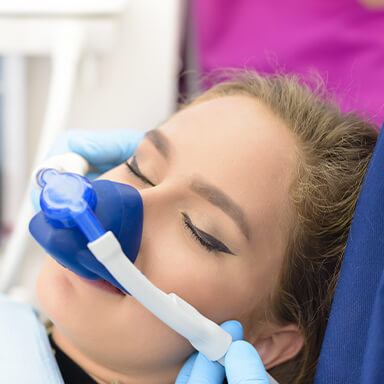 Nitrous oxide goes by a more commonly known name, "laughing gas," but fortunately, this treatment won't leave you in a pile of giggles on our floor! It is simply a compound of nitrogen and oxygen, and at room temperature, it is a colorless, odorless gas.
In our office, it enables us to help our patients feel more at ease during their appointments. We simply place a small mask over the nose through which a patient breathes in a combination of both nitrous oxide and oxygen. Depending on a patient's comfort level, we can adjust the level of nitrous oxide as needed. After a minute or so, they should start to feel warm from head to toe, and any tension should seemingly melt away. Once a patient is under this soothing blanket, we can start the procedure.
The mask will stay on the entire time, and once we're finished and it comes off, a patient should feel completely normal within a few minutes, meaning they can instantly go back to their day without any lasting drowsiness.

The Benefits of Nitrous Oxide Sedation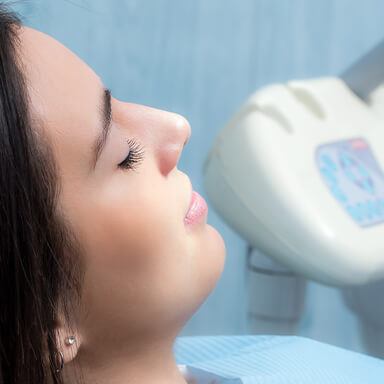 Able to quickly calm any dental-related anxiety
Can be used without a prescription
Helps patients feel calm almost instantly
Can be adjusted based on a patient's unique needs
Can be safely used with both simple and complex procedures
Effects instantly go away after treatment, meaning a patient can drive themselves to and from the office
Who Could Benefit from Nitrous Oxide Sedation?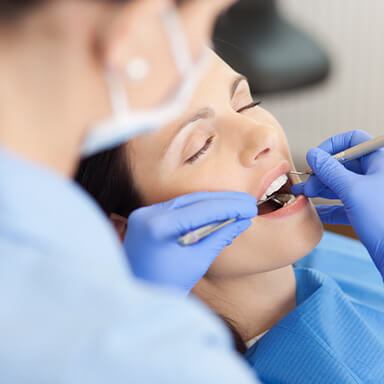 Dr. Mohr would recommend nitrous oxide sedation for any patient who:
Feels nervous about receiving routine dental care.
Has trouble being at ease around the sights and sounds of a dental office.
Feels vulnerable and out of control during a dental appointment.
Is in need of more extensive treatment.
Has a sensitive gag reflex
Has neck or back issues that make it difficult to sit still for an entire appointment.
Experiences discomfort keeping their mouth open for extended periods of time.
Is Nitrous Oxide Sedation Right For You?
If you struggle to feel comfortable during your dental appointments, or if you've avoided dental care altogether because of fear, be sure to ask us about sedation dentistry with nitrous oxide. We promise that this approach will help make your appointments much more pleasant, and for many patients, after just one stress-free visit, their anxiety about the dentist all but fades away.
At Smile Creations, your comfort always comes first, and we'll make sure you leave our office feeling better than when you walked in. To learn more about sedation dentistry and how it could give you the most soothing dental experience of your life, contact us today.
Articles about Cosmetic Dentistry by Dr. Mohr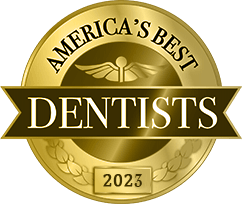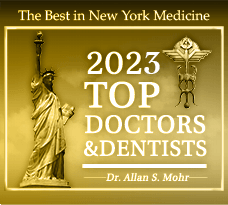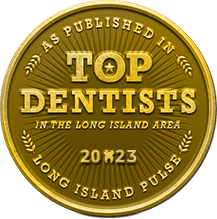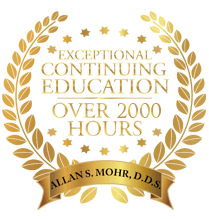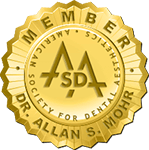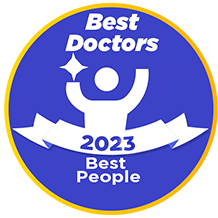 Ask Us

How

We Can Change Your Life