Smile Makeovers - Massapequa Park, NY • Long Island
As Little As One Tooth, Or Your Entire Smile
At Smile Creations, we have an innumerable amount of patients walk into our office every year and say one of two things: "I absolutely hate how my smile looks, but I have no clue what to do about it!" or, "There is just so much wrong with my teeth…is there any way you can make my smile look better?" Whether they are dealing with extensive decay, missing teeth, or the result of an accident, Dr. Allan Mohr and our team are able to give these patients more than just hope; we're able to give them a dramatic smile makeover on Long Island.
Whether your teeth require a lot of work or just a minor touch-up to help you feel confident again (or maybe for the first time ever), we can put together a plan to make it happen, and then we'll turn it into a reality before your eyes.
Why Choose Dr. Allan S. Mohr for Smile Makeovers?
Voted 2021 Best Long Island Cosmetic Dentist
See Your Smile Before Treatment with Virtual Smile Design
How Does a Smile Makeover Work?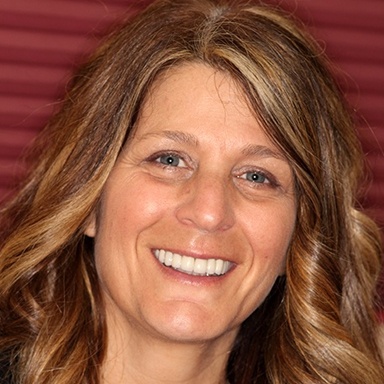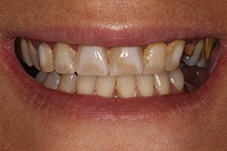 A smile makeover is a comprehensive treatment that is designed to give a patient their dream smile over the course of a few easy appointments. How does one actually work? Well, that really depends on you!
Each and every smile makeover is customized to suit each patient's unique situation. Before Dr. Mohr recommends any treatment, he'll sit down with you and talk about your wants, needs, long-term goals, and budget. Using this information and his observations gathered from an oral exam, he can then put together the strategy for your particular smile makeover. You'll have a chance to go over this entire plan with Dr. Mohr before beginning, and once he has your approval, then it's just a matter of time before you see a beautiful set of teeth in the mirror every day.
Your Smile Makeover May Include Some, but Not All of the Following Procedures: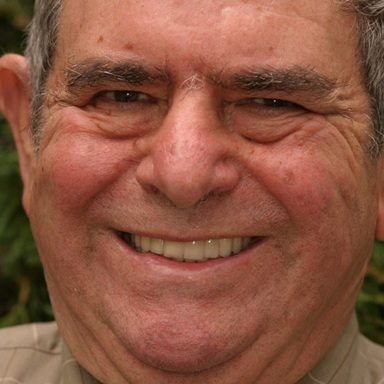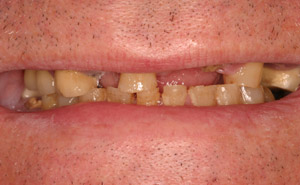 The idea is to use a combination of treatments to improve both the overall look and functionality of your teeth so that you can enjoy the best of everything. If you have any outstanding dental problems (gum disease, cavities, etc.), these will be addressed before Dr. Mohr begins the cosmetic portion of your makeover.
How Long Does a Smile Makeover Take?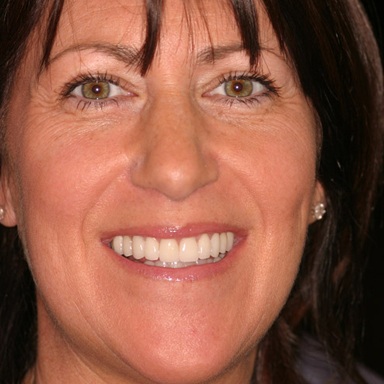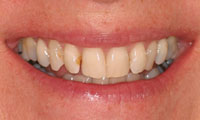 As with every aspect of a smile makeover, it really depends on you. If you only need one or two procedures, the entire process could potentially be completed in just two or three appointments. However, if you require more extensive work, it may take a few months over the course of several appointments. In these situations, our team is happy to offer you flexible scheduling so you're able to fit your appointments seamlessly into your normal routine.
Beautiful Smile Transformations by Dr. Allan Mohr
Dr. Allan Mohr's cosmetic dentistry experience spans over 30 years, and he has helped countless friends and families on Long Island experience the many benefits of a smile makeover. No matter your smile goals, let Dr. Mohr's unparalleled training, skills and experience help you achieve the smile of your dreams. Explore the beautiful transformations in our gallery below, and call our office when you are ready to schedule a complimentary smile makeover consultation.
Smile Makeover FAQs
Are you ready to transform your smile? Dr. Mohr and our team are eager to help you! However, before you schedule your consultation with us, you might want to know more about the smile makeover process and how we approach it. That is why we have compiled the following list of FAQs. If you don't see the information you were hoping to find, reach out to us directly so we can personally address your questions.
How Much Does a Smile Makeover Cost?
The cost of your smile makeover will depend on which procedures are involved in it, as well as the extent of those procedures. Our team will be happy to provide you with an itemized estimate for the cost of your new look when you visit us for your consultation. Also, keep in mind that while insurance does not cover treatments that are purely cosmetic in nature, it might help to mitigate the cost of restorative services that will improve the look of your smile.
How Long Will My Results Last?
Dr. Mohr is focused on providing only the highest-quality cosmetic dentistry. Therefore, as long as you care well for your new smile, you can expect it to stand the test of time. Porcelain crowns and veneers typically tend to last for a decade or longer, while dental implants may endure for a lifetime. Our team will provide you with detailed guidance to help you care for your cosmetic dental work so it maintains its beauty and strength for as long as possible.
Am I a Candidate for a Smile Makeover?
Most patients who dislike their teeth's appearance are candidates for a smile makeover. However, if you have significant oral health problems, you might need to undergo full mouth reconstruction instead. Full mouth reconstruction and smile makeovers are often thought of as the same thing, but there is a difference between the two processes. While a smile makeover focuses primarily on improving the aesthetics of teeth, full mouth reconstruction is geared more toward restoring oral health and producing a beautiful smile.
Can I Preview the Results of My Smile Makeover?
Yes! Dr. Mohr uses advanced software to let patients preview what their smile will look like after they undergo cosmetic treatments. When you see your digitally designed smile, feel free to give Dr. Mohr your thoughts so he can incorporate your preferences into your treatment plan.
Is a Smile Makeover Painful?
Dr. Mohr wants his patients to be as comfortable as possible. That is why he uses a gentle touch, state-of-the-art technology, anesthesia, and in some cases, sedation. You can expect to feel little to nothing during your procedures. It's normal to have a bit of soreness or swelling after certain treatments, but these are usually mild and do not last very long.
Is there an upper age limit for a smile makeover?
No, there is no upper age limit for a smile makeover! Older patients can get this treatment no matter what decade they might be in. Often, seniors enjoy more benefits from a makeover because the process involves taking care of common dental issues (like tooth loss and gum disease) in addition to enhancing the teeth's appearance. With Dr. Mohr, it's never too late to get the bright and confident look you've always wanted!
How long will my smile makeover take?
The length of time it takes to complete your smile makeover will depend on the number and types of procedures necessary to help you achieve your goals. Some makeovers are relatively short and only require a few appointments, while others (especially those that involve dental implants) may take closer to a year. When you come in for your complimentary consultation, we'll discuss all of the details, including the timeline, so you know exactly what to expect each step of the way.
Will dental insurance cover my smile makeover?
Most dental insurance plans will provide some coverage for procedures that are considered restorative (like crowns, fillings, and gum disease therapy), but they are much less likely to pay for treatments that are cosmetically focused (like teeth whitening and veneers). Every plan's benefits are different, so be sure to read your policy, talk to your provider, or call our team so we can go over the details and give you a better idea of how much you'll be expected to pay out-of-pocket for your makeover. We'll do everything we can to help you maximize your benefits!
How can I make my smile makeover more affordable?
If you're looking for ways to help you spend less on this treatment, please take a moment to check out our Special Offers for some of our most popular services (many of which are typically included in a smile makeover). You can also space out the cost with third-party financing through CareCredit or LendingClub, and you can sign up for a low-to-no interest payment plan right through our website (scroll down a little on this page). To figure out which combination of these options works best for you and your budget, you're always welcome to give our team a call, and we'll help you put a financial plan in place.
Become Flawless with Smile Creations
It might take just one porcelain veneer to completely makeover your smile and boost your self-confidence, or, it may take a combination of cosmetic and restorative treatments that include tooth extractions, dental implants, teeth whitening, all-porcelain dental crowns, and more. Whatever your smile goals might be, Dr. Allan Mohr can help you realize them. As a Long Island top cosmetic dentist, he has the advanced training, credentials, and decades of experience to help you achieve the smile of your dreams and exceed your every expectation.
To start your journey to the smile you truly deserve, give us a call today.
Articles about Smile Makeovers by Dr. Mohr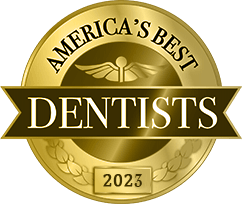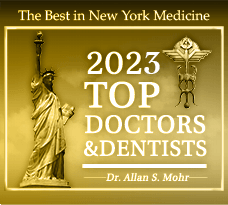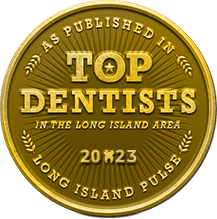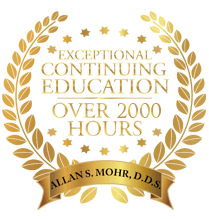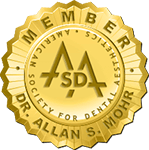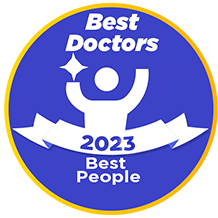 Ask Us

How

We Can Change Your Life