Tooth Extractions - Massapequa Park, NY • Long Island
Tooth Removal without the Stress
Even though every single smile is unique, Dr. Allan Mohr has the same basic goal for all of the patients that visit Smile Creations: to help them keep and maintain their natural teeth for as long as possible. Nothing is better than the teeth you're born with, but sometimes, one can become so damaged that the only viable option is to remove it. Should any of your teeth need to be extracted, you can look forward to a stress and pain-free process with Dr. Mohr, one where your comfort is always a top priority. And, if necessary, he can also help you quickly replace the tooth to minimize any time spent with an incomplete smile.
Why Choose Dr. Allan S. Mohr for Tooth Extractions?
Over 35 Years of Experience
State-of-the-Art Dental Implant Restorations Available
Why Someone Might Need a Tooth Extraction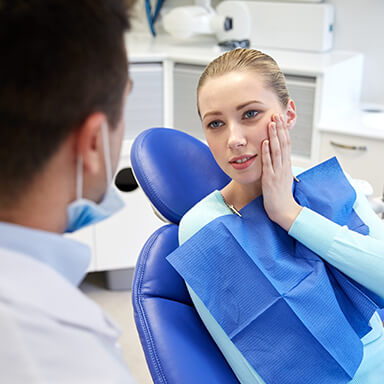 Dr. Mohr will only consider extracting a tooth after exhausting all other restorative options. The following are some of the reasons why he might recommend this procedure:
A tooth has a large cavity that has damaged more than two-thirds of the enamel.
A tooth has sustained physical trauma to the point that it cannot be put back together.
Advanced periodontal disease has completely weakened the structure needed to hold a tooth in place.
More room is needed in the mouth for a new denture.
A failing tooth is going to be replaced with a dental implant.
A baby tooth is blocking the path of an incoming adult tooth.
What to Expect During a Tooth Extraction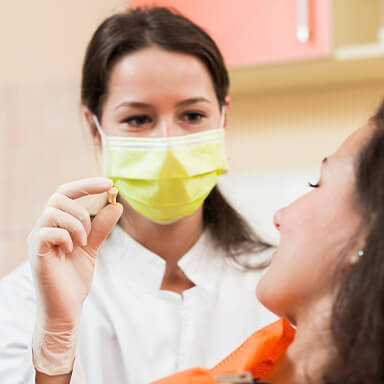 Despite what you may have seen in movies or on TV, dentists never pull teeth when removing them. This would not only be extremely uncomfortable for the patient, but it's inefficient as well! Once Dr. Mohr has given a patient an exam and determined that a tooth needs to be extracted, the procedure will involve the following steps:
Dr. Mohr will begin by numbing the tooth and the surrounding area with local anesthetic.
Once a patient can't feel anything, he'll grip the tooth with a pair of dental forceps.
He'll then gently rock the tooth back and forth until it slips out on its own.
Afterward, the treatment area will be dressed with gauze to control any bleeding.
Using this approach, many patients don't even feel it when their tooth comes out!
What Happens After a Tooth Extraction?
Immediately following an extraction, a patient will likely experience some swelling and bleeding at the treatment area, but this should go away after about 2-3 days. On the actual day of the procedure, a patient will be advised to take the rest of the day easy in order to ensure a strong blood clot forms. They will also be asked to NOT do the following for at least 24 hours:
Drink with a straw
Spit
Chew hard, sticky, or crunchy foods
Swish liquid in their mouth
Brush/floss the treatment site
In less than a week, a patient's mouth should feel completely normal.
Have Questions?
Often, a tooth extraction can provide a solution to longstanding dental pain and damage, helping a patient begin a new chapter with a strong and healthy smile. To learn more about the extraction process and how you can avoid needing one in the first place, contact us today.
Articles about Tooth Extractions by Dr. Mohr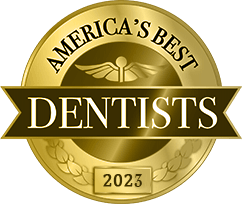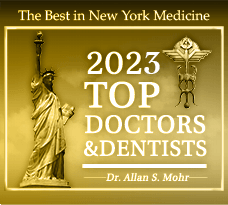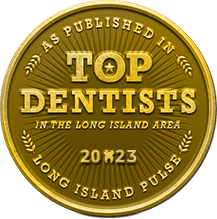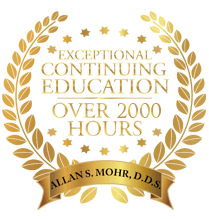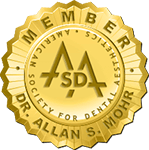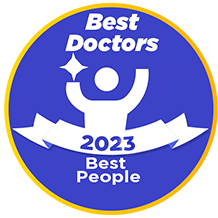 Ask Us

How

We Can Change Your Life