Dentist Reviews & Ratings - Massapequa Park, NY • Long Island
Read What Our Patients Think
We know you're going to read our online reviews before you even THINK of scheduling an appointment, so to make everything easier, we've included links to all of our reviews below. Be sure to read as many as you like, and you'll quickly see why so many people on Long Island look to Dr. Mohr for all of their dental needs. When you're ready to come experience all of the great things mentioned in our reviews, contact us today for an appointment!
Read Our Google Reviews Read Our Facebook Reviews Read Our WebMD Reviews
---
Letters from Our Patients
---
200+ Reviews on Rateabiz
Scroll through
our 5-star reviews below!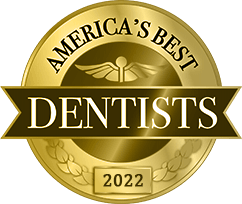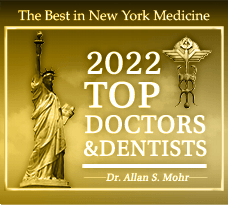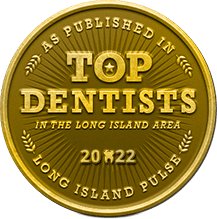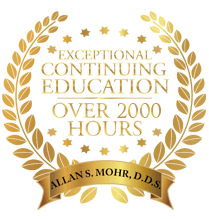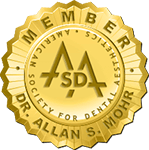 Ask Us

How

We Can Change Your Life