Frequently Asked Questions Video Library - Massapequa Park, NY • Long Island
Answers to Common Dental Questions
Dr. Allan S. Mohr has seen and heard it all. With over three decades of cosmetic, restorative and comprehensive dental experience — he has amassed a great deal of wisdom. In effort to help Long Island friends and neighbors, Dr. Mohr routinely shares answers to some of the most commonly asked questions by existing and new patients alike. Explore the videos below to learn from a true expert and be sure to check back frequently!
How Long Should a Porcelain Veneer Last?
How Can I Make My Teeth Appear Larger?
How Do You Care for Cosmetic Dental Work?
How Do You Exceed Expectations as a Dentist?
Can Dental Implants Help My Dentures Fit Better?
How Can I Close a Space Between Teeth?
Do You Collaborate with Dental Patients?
Do You Participate in Community Outreach on Long Island?
Is Continuing Education Important?
What Do You Do During a Cosmetic Consultation?
Can I Preview My Cosmetic Dentistry Results?
Does Dry Mouth Affect Gum Disease?
How Do Lumineers Compare to Porcelain?
How Do Veneers Compare to Dental Crowns?
How Does Your Practice Build Lasting Patient Relationships?
How Do You Teach Younger Dentists?
How Do You Treat Periodontal Disease?
How Do You Work With the Dental Lab?
How Does Dr. Mohr Practice Cosmetic Dentistry?
How Does Smile Creations Keep Up with Dental Technology?
How has Smile Creations Evolved?
What are My Teeth Whitening Options?
What are Your
Dental Insurance Options?
What is a
Smile Makeover?
What is
Cosmetic Bonding?
What is Dr. Mohr's
Philosophy of Care?
What is
KoR Whitening?
What is
Patient Hospitality?
What is
Periodontal Disease?
What is the Black Line
on My Crown?
What is the
Intraoral Camera?
What is the New Patient Experience Like?
What Materials are used for Dental Crowns?
Who is Dr. Mohr's
Dream Team?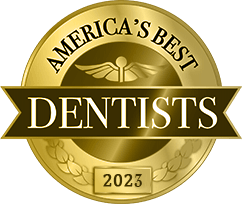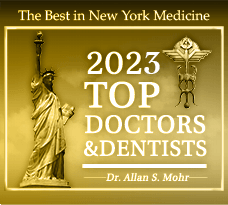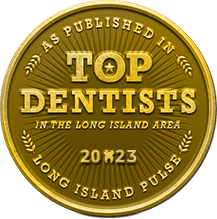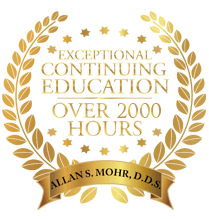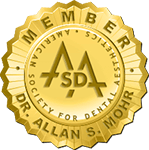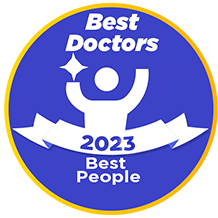 Ask Us

How

We Can Change Your Life