Frequently Asked Questions Video Library - Massapequa Park, NY • Long Island
Answers to Common Dental Questions
Dr. Allan S. Mohr has seen and heard it all. With over three decades of cosmetic, restorative and comprehensive dental experience — he has amassed a great deal of wisdom. In effort to help Long Island friends and neighbors, Dr. Mohr routinely shares answers to some of the most commonly asked questions by existing and new patients alike. Explore the videos below to learn from a true expert and be sure to check back frequently!
Can Dental Implants Help My Dentures Fit Better?
How Can I Close a Space Between Teeth?
Do You Collaborate with Dental Patients?
Do You Participate in Community Outreach on Long Island?
Is Continuing Education Important?
What Do You Do During a Cosmetic Consultation?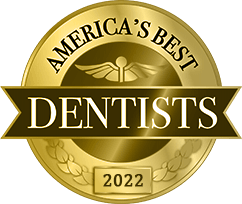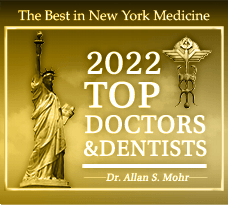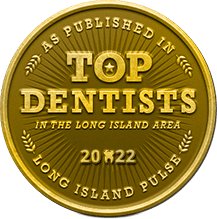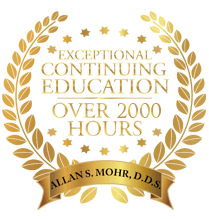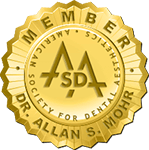 Ask Us

How

We Can Change Your Life