Dental Bridges - Massapequa Park, NY • Long Island
A TOOTH REPLACEMENT OPTION THAT JUST WORKS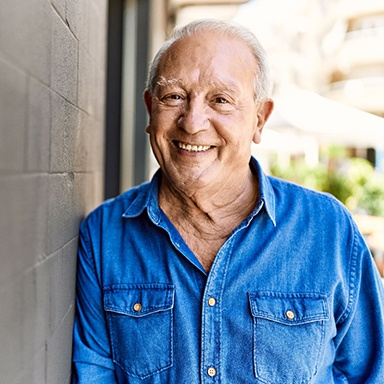 Dental bridges are one of the most tried and trusted treatments in all of dentistry, and with them, Dr. Mohr can make even the most compromised smile look like new again. Every single prosthetic he provides for our patients is completely custom-designed using the strongest and most natural-looking materials. If you could benefit from a bridge, Dr. Mohr will not only give you your smile's strength back, but its beauty as well.
WHY CHOOSE DR. ALLAN S. MOHR FOR DENTAL BRIDGES?
STRONG, NATURAL-LOOKING PORCELAIN THAT LASTS
METAL-FREE FOR OPTIMAL AESTHETICS & SENSITIVE SMILES
PRESERVES NATURAL FORM & FUNCTION (NO EXTRACTIONS OR IMPLANTS)
What is a Dental Bridge?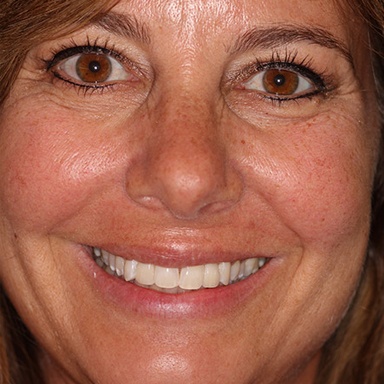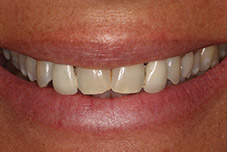 A dental bridge offers one of the simplest and most effective ways to replace a missing tooth or a few in a row. It works by positioning two dental crowns on either side of the gap in your smile and attaching them to additional prosthetic teeth to close the space. Bridges not only help improve the appearance of the smile, but they also even out the bite and prevent the other teeth from shifting out of place (which happens often after tooth loss).
Types of Dental Bridges
Dr. Mohr offers different types of bridges that can suit the unique needs and wants of each patient. While any bridge you receive from him will be high quality and designed just for you, the biggest differentiating factor will be whether or not it is supported by dental implants. Which kind is right for you? Let's see how they compare:
Traditional Dental Bridge
When a patient has one to three consecutive missing teeth, the bridge itself is supported by dental crowns placed on the remaining teeth on either side of the gap. These will be attached to prosthetic teeth, or pontics, that literally bridge the space.
Implant Bridge
Instead of the new teeth relying on natural teeth and crowns to remain in place, implant bridges work by placing one or two dental implants on either side of the gap and then topping them with crowns. These are then bonded to the prosthetic teeth. Implant bridges tend to be more stable than traditional ones and also allow Dr. Mohr to preserve more of a patient's enamel during placement.
The Benefits of Getting a Dental Bridge
Dental bridges offer several benefits, including improving speech, chewing, as well as a patient's confidence in their appearance. They help maintain the shape and structure of the face, as missing teeth can cause the skin to wrinkle and appear sunken in. They can also prevent further dental problems that can arise from missing teeth, such as gum disease and tooth decay. Additionally, our dental bridges are made to match the color and shape of the surrounding teeth, resulting in a natural-looking smile.
BEAUTIFUL DENTAL BRIDGES BY LONG ISLAND'S COSMETIC DENTIST, DR. MOHR
Dental bridges solve problems and restore healthy teeth and function for even the most flawed smiles. If you are living with severely decayed teeth or are missing one or even several teeth, Dr. Mohr can give you a smile you're proud to show off just like he has for so many others. Take a look at the dramatic before and afters below, and when you're ready to discuss your options, call our office to schedule a consultation with Dr. Mohr.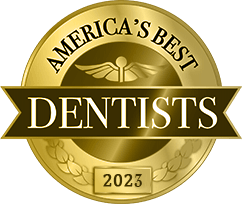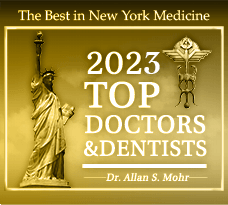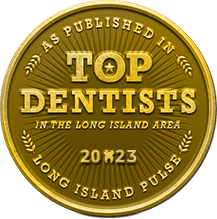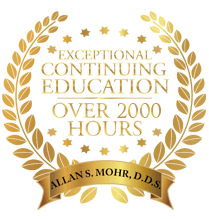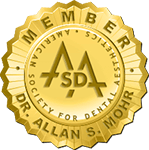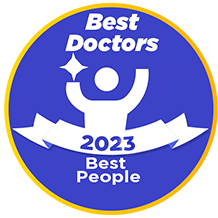 Ask Us

How

We Can Change Your Life