Virtual Smile Designing - Massapequa Park, NY • Long Island
See Your Smile BEfore Treatment Ever Begins
Wouldn't it be great if you could see the results of a cosmetic treatment before you actually receive it? With Dr. Allan Mohr, that's exactly what you can do with our virtual smile design system! With it, we can help you know exactly what to expect from a treatment so that the only surprise is how much you love the results.
---
continue scrolling to learn more about digital smile design.
Why Choose Dr. Allan S. Mohr for Virtual Smile Designing?
See Your Smile Before Treatment Ever Begins!
Tweak & Modify Fine Details with Dr. Mohr to Design Your Perfect Smile
Get Beautiful Temporaries in One Visit
Patient Exam and Photos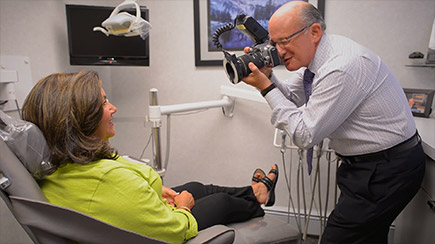 First, we will conduct a full smile analysis, taking into account your dental structure, facial features, and the characteristics that make you unique, including the way you speak and laugh. We'll also discuss your expectations and goals for cosmetic treatment.
The Smile Design Process

Calling upon his decades of experience and the latest in digital dental technology, Dr. Mohr will create an artfully customized smile that perfectly complements your overall appearance, unique style, and personality.
Digital Smile Preview
With our state-of-the-art preview technology, you'll be able to view your new smile in stunning digital clarity before treatment even begins. Your feedback will help us even further customize your improved appearance, ensuring optimal results.
Finalize Smile Design and Digital Blueprint
This is the last step that occurs just before treatment starts. We'll make any necessary changes based on your thoughts, expectations, and needs. The digital blueprint of your treatment plan is then completed, and your final results will be easily viewed on our screen.
Final Smile Makeover Complete
Utilizing your custom digital smile design and our cutting-edge dental technology, we'll craft your new smile using a combination of restorative and cosmetic dentistry techniques as needed. You'll love your new look and the confidence that comes with it!
Digital Smile Design FAQs
Digital smile design may be your first step on your journey toward a smile that you cannot help but show off! However, before you visit us to discover your grin's aesthetic potential, you might have some questions about how digital smile design works. We invite you to check out the information below to learn more about this state-of-the-art process. If you have questions that are not addressed here, please contact our friendly team directly.
How Realistic Are the Images That I'll See During the Digital Smile Design Process?
The images are very realistic! The advanced software is designed to show you what you can realistically expect after a specific cosmetic treatment. It is not merely a gimmick that is used to sell services. Rather, it is a tool we use to empower our patients to have an active role in their cosmetic dentistry treatment. Of course, this does not guarantee that your final results will be exactly what you saw while we were digitally designing your smile. However, they will be very similar.
Will I Have to Make a Decision About Treatment Right Away?
We will not pressure you into making any on-the-spot decisions about treatment. If you need some time to think about what you see on your digital smile makeover, please take it. Dr. Mohr and our team want our patients to be completely confident about any cosmetic procedures they commit to.
What Treatments Can Digital Smile Design Simulate?
Our virtual smile design software can preview the results of any treatment that could change the appearance of your teeth. Do you want to know what you would look like after teeth whitening? Porcelain veneers? Gum recontouring? Simply let us know what you would like to see, and Dr. Mohr will design your new smile with your thoughts and expectations in mind.
What Factors Does Dr. Mohr Take Into Account When He Is Designing a Smile?
Of course, Dr. Mohr considers the health, size, shape, and color of your teeth. However, your mouth is only a small part of the smile design process. Your age, gender, eye color, hair color, skin tone, and more all play a role in creating your ideal smile. Dr. Mohr combines both art and science to give you a look that is both natural and beautiful.
Why Is Digital Smile Design Worth the Time?
Some patients have such confidence in their dentist that they do not care much abut seeing a preview of their treatment's results. However, we believe that taking a bit of time to preview your new look is important. Not only will it heighten your excitement about your upcoming treatment, but it will also ensure that you play a key role in determining what your final results will look like.
Articles about Virtual Smile Designing by Dr. Mohr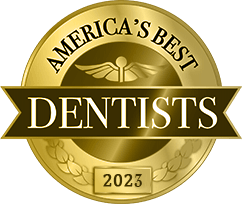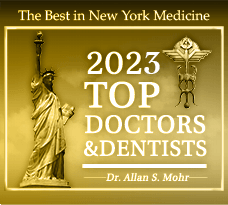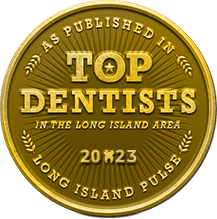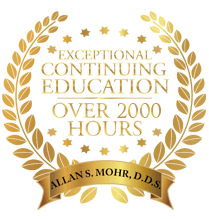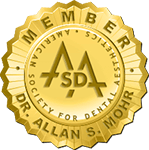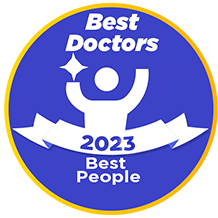 Ask Us

How

We Can Change Your Life