Smile of the Year
Life-Changing Stories
of Renewed Hope
& Rejuvenated Confidence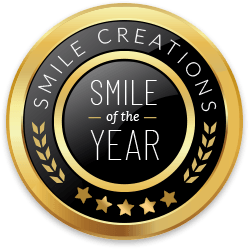 Behind every smile, there's a story... and everyone wants a smile they can feel confident about, no matter their age or profession. For over three decades, Dr. Allan Mohr has had the privilege of helping dental patients of all ages achieve newfound hope and confidence in their smile — completely changing how they look, feel and live.
Alongside our Smile of the Month, our Smile of the Year collects the most dramatic, metamorphic transformations we have had the pleasure of being a part of.
---
Get a closer look... click each image to read the story!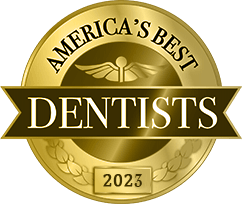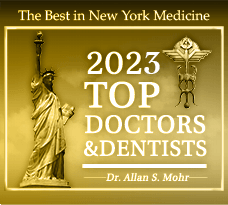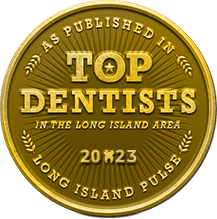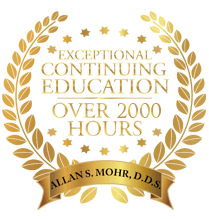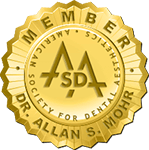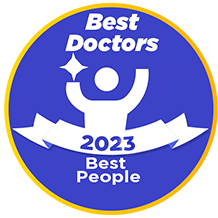 Ask Us

How

We Can Change Your Life