Dental Checkups & Cleanings - Massapequa Park, NY • Long Island
Keep Your Smile Protected & Healthy
Life is busy enough as it is, and the last thing you probably have time for is to take care of a dental problem. Rather than waiting for an issue to pop up, you can be proactive about your oral health and visit your family dentist in Massapequa Park for regular checkups and cleanings. With just two easy appointments each year, Dr. Allan S. Mohr can make sure that the next time you eat, speak, laugh, or smile, the last thing on your mind will be your teeth!
Why Choose Dr. Allan S. Mohr for Dental Checkups & Cleanings?
More than 35 Years of Experience
World-Class Dental Hygiene Team
Advanced Training Prevents Small Problems from Becoming Costly Issues
Why You Need Checkups & Cleanings
Routine preventive care is one of the best things you can do to protect the long-term health and appearance of your smile, but if you're like many patients, the question on your mind is, "Why?" You brush and floss your teeth everyday—isn't that all you really need?
While a consistent brushing and flossing routine is absolutely essential, the fact of the matter is that your tools at home simply aren't capable of cleaning every single surface in your mouth. The teeth have very small, hard to reach areas where plaque can easily gather over time, which can lead to cavities and gum disease. The only way to address these areas is with a professional cleaning, in which a hygienist will use sophisticated tools to target these trouble spots and remove tartar, which is hardened plaque that you can't get rid of on your own.
And, many dental problems are very easy to miss during their initial stages, not showing symptoms until they are quite advanced. A dental checkup gives Dr. Mohr the chance to make sure there are no outstanding problems that need to be addressed.
With his educated eyes, he's able to spot any issues such as tooth decay or an oral infection way before a patient would notice them, meaning he can provide quick and conservative treatments that will stop them in their tracks. A checkup basically ensures that a little problem won't turn into a more expensive one later, saving a patient countless dollars and hours in the dental chair.
What to Expect During a Checkup & Cleaning
After being greeted by our friendly front desk and getting your paperwork organized, you'll be escorted to a treatment room where a member of our team will begin the appointment by taking a variety of diagnostic images and X-rays of your mouth. You'll then get to meet Dr. Mohr, who will spend a little time chatting with you before performing a checkup. He'll ask you about your dental history and if you have any pressing concerns so he can keep them in mind during the exam.
Once the checkup is over, he'll use all of the information he's gathered to explain his findings to you and recommend any further treatment that might be necessary. This may involve a cleaning, periodontal therapy, or other dental work depending on your situation. You'll then have a chance to ask as many questions as you like. If all you need is a cleaning, it will likely be performed at the same appointment.
Come See the Best Dentist on Long Island
If you want to avoid cavities, gum disease, and always have a smile you're eager to show off, checkups and cleanings with Dr. Mohr can help you achieve exactly that. All it takes is just one appointment every six months to have a set of teeth that never need a second thought. To learn more about these services or schedule an appointment, contact us today.
Articles about Dental Checkups & Cleanings by Dr. Mohr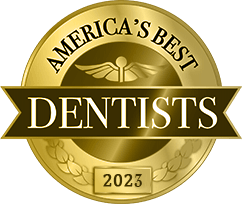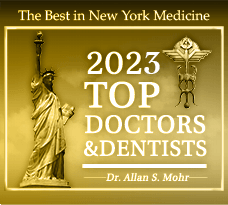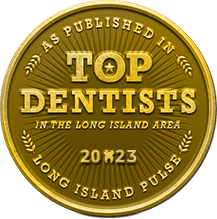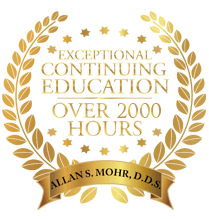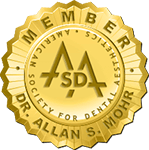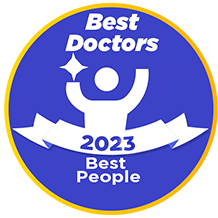 Ask Us

How

We Can Change Your Life