Meet Our
Massapequa Park Dental Team
"We love what we do, and it shows on our faces. It seems we're always smiling around here!"
You'll find that our team is friendly, upbeat, and will do their best to make your visit comfortable and even fun. All the while, we'll be providing you with the exceptional dental care you and your family deserve. Don't be surprised if it's the best time you've had at a dental office!
---
continue scrolling to learn more about each of our team members.
Donna
Administrative Assistant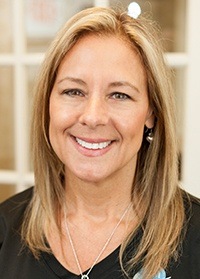 Donna first joined Dr. Mohr's team in 1991, and she is happy to handle all of the administrative tasks and responsibilities of the office. She has been working in this field for many years, and her background covers extensive experience with maximizing dental benefits and creating personalized financial arrangements for patients in need. She enjoys being able to make the insurance and financing aspects of dental care a smooth, stress-free process!
Donna (like the rest of Dr. Mohr's team) regularly attends dental seminars and continuing education courses so that she can stay up-to-date with the latest technologies and techniques in her field. Her strong interpersonal skills and talent for creating trusting relationships with patients make her excellent at her job. Outside of work, she is a long-time resident of Massapequa Park and two grown sons.
Ruthann
Dental Hygienist
Ruthann graduated from Farmingdale University as a registered dental hygienist in 1983, and she has been an important member of Dr. Mohr's team for over 20 years now. As a hygienist, she is always working hard to educate and motivate patients to achieve excellent dental health in a comfortable, supportive setting. She regularly attends continuing education courses and uses advanced technology to take her work to the next level, including intraoral cameras for diagnostic care and Spectra (a small laser) for early cavity detection.
Over the course of her career, Ruthann has built countless trusting and long-lasting relationships with her patients. She is very proud to be a member of such a professional, warm, and friendly team. She firmly believes in the saying that "proper dental health can lead to a healthier lifestyle!"
Becky
Patient Coordinator & CareCredit Administrator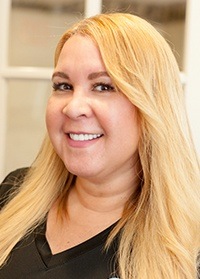 Becky first became a valued team member at Smile Creations in 2013. Today, she is proud to have over a decade of experience in the field of cosmetic dentistry, having worked as both an administrative assistant and a treatment coordinator. She also works with CareCredit and Lending Club to help patients afford the smile of their dreams and find a plan that fits their monthly budget.
During her time working with Dr. Mohr, Becky has been regularly recognized for her thoughtfulness, her exceptional attention to detail, and her accuracy by our valued patients. Providing an excellent standard of care is always important to her, and she strongly believes that everyone deserves a beautiful, lasting smile.
Nicole
Clinical Assistant
Nicole is a bright, new addition to our team! She has been working in the dental field for 11 years and counting, and she is so proud to have been given the opportunity through her position here in Massapequa Park to enhance her knowledge in dentistry. Dr. Mohr teaches her something new almost every week, and he's already helped her become a much more proficient assistant.
Nicole comes from a very diverse and large family in the Caribbean. Her hobbies outside of the dental office include swimming, reading, listening to music, and teaching children.
Juliana
Clinical Assistant
Juliana truly enjoys getting to know our patients and building trusting relationships with them. She especially likes to assist Dr. Mohr and be involved in selecting the perfect shade for a patient's new smile. She has almost 10 years of experience as a dental assistant and is constantly learning from Dr. Mohr so she can better guide people through their makeovers.
Juliana is the proud mother of two children, and when she isn't helping patients, she likes to garden, dance, cook, and plan parties.
Rosie
Clinical Assistant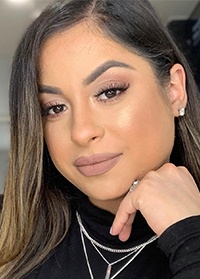 Rosie was born in the Dominican Republic and came to Long Island at the age of 12. She has been in the dental field for 10 years and has recently joined Dr. Mohr's team in 2019.
Rosie takes great pride in caring for the patient's comfort and keeping the patient well informed as to what procedures are being done at each of their appointments. Rosie feels that she has found the right practice as she is also a cosmetic make up artist and has the eye for color. Her talent is especially beneficial for our patient's when Dr. Mohr is creating a new smile for a patient.
Laura
Treatment Coordinator & Clinical Assistant
Laura has been working in the dental field for over two decades now, first joining Dr. Mohr's team in 1994. Recently, she was proud to receive additional advanced responsibilities as the new patient treatment coordinator! She now plays a critical role in ensuring that the office's daily operations run smoothly and efficiently. Her diligence and commitment to maintaining a professional environment help support the continued successful delivery of high-quality services to patients who need them.
Laura is a very sensitive and thoughtful person when it comes to her patients' needs. She will provide you with all of the special attention you need to make sure your experience is thoroughly positive. Continuing education is important to her as well, and she regularly attends training courses and seminars to keep her skills and industry knowledge as up-to-date as possible.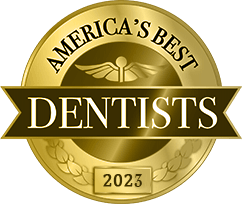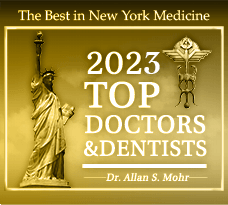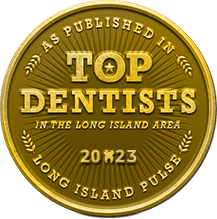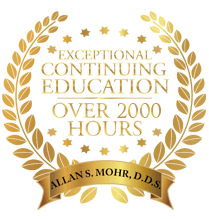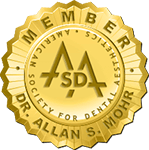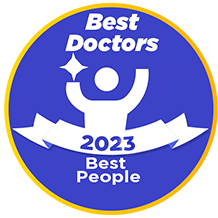 Ask Us

How

We Can Change Your Life