Veneers - Massapequa Park, NY • Long Island
Get A Brand-New Smile In as Little As Two Appointments
What's the secret to a celebrity smile? Porcelain veneers! This conservative, highly esthetic solution can instantly mask stains, chips, breaks, misalignments, and many other imperfections. You don't have to be famous to achieve star-quality results. As a cosmetic dentist, Dr. Allan Mohr designs and places porcelain veneers here at our Massapequa Park practice. In just two visits, you can have a bright, bold smile that radiates youth and vitality.
Why Choose Dr. Allan S. Mohr for Porcelain Veneers?
Instantly Corrects Chips, Stains, Cracks, Gaps & More
See Your Smile Before Treatment with Virtual Smile Design
Long Island Cosmetic Dentist Providing Stunning Porcelain Veneers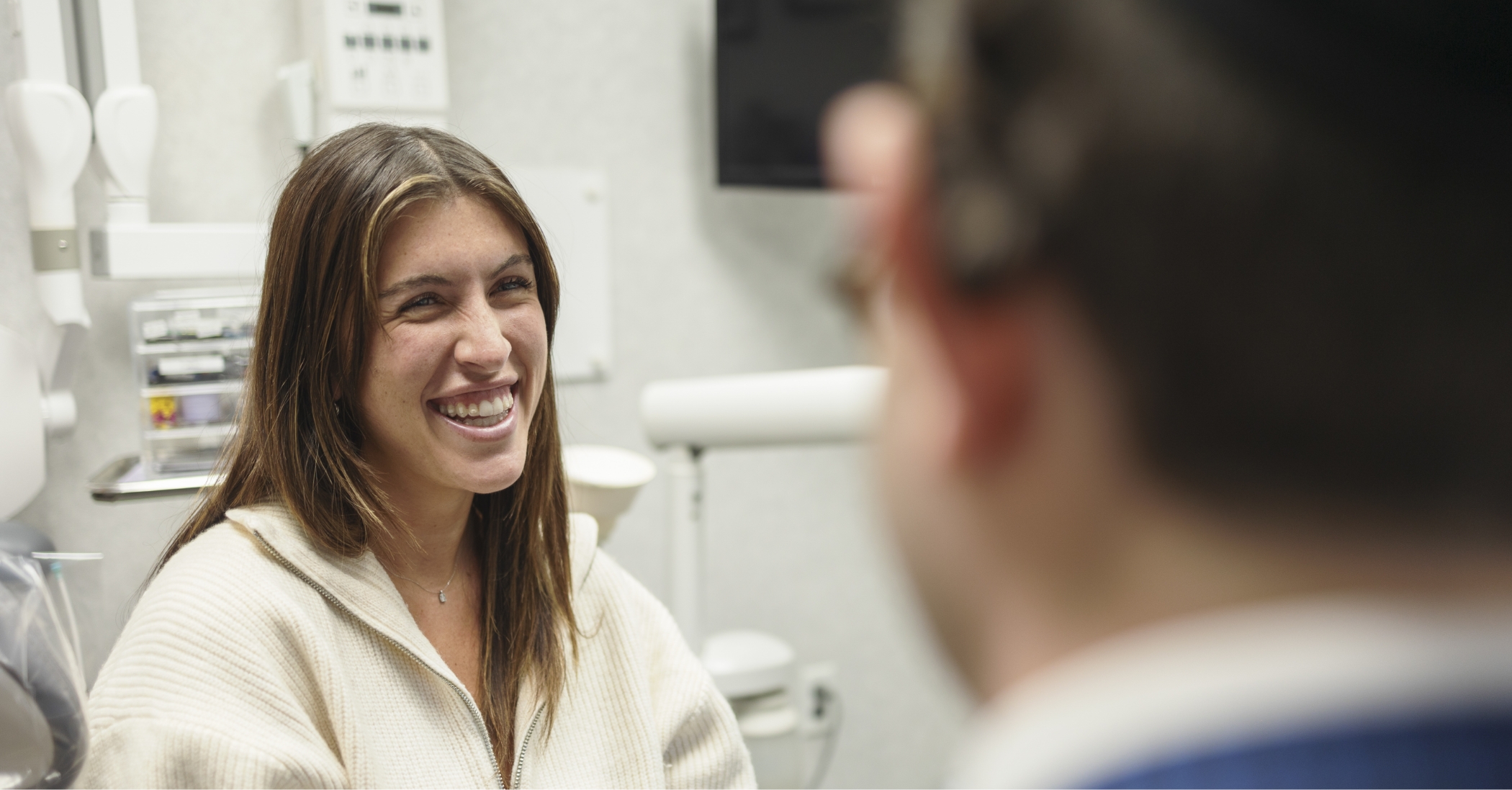 Porcelain veneers are comprised of thin layers of high quality dental porcelain. In dentistry, porcelain is known for its durability, translucency, and resistance to staining. The glass-like ceramic allows light to penetrate the veneer, replicating the shimmery quality of healthy tooth enamel. When bonded to the surface of teeth, porcelain veneers exhibit incredible strength, and the material won't tarnish due to coffee, wine, or even tobacco exposure. The highly esthetic results and the quick and easy process makes porcelain veneers the cosmetic dentistry solution of choice.
First, Dr. Mohr creates the design, potentially altering the size, shape, and color of your teeth. He may show you a preview of the design with digital imaging or a wax model. Once you're happy with your new smile, he'll prepare your teeth and send the specifications to a dental lab. When your porcelain veneers arrive, he will place them at a second appointment. With regular maintenance, your porcelain veneers can last for years and years!
The secret to porcelain veneers' success is their versatility. Using this one cosmetic dental treatment, we can cover up chips, stains, cracks, gaps, crooked teeth, uneven wearing, and more. They're sometimes even called "instant orthodontics" because they can cover your misalignments and let you skip the months-long process of orthodontic treatment for mild cosmetic changes to your smile.
Some patients may prefer cosmetic dental bonding instead, and for minor problems, this conservative alternative can work. However, if you've got more than one problem or big imperfections, nothing will match the power of porcelain veneers to create a complete smile transformation.
Veneers FAQs
We strive to help our patients enjoy peace of mind before every treatment, which is why if you're interested in getting veneers to enhance your smile, we're more than willing to answer any questions you might have. We've gone ahead and responded to some of the most popular ones below, but if you want to know anything else about veneers that we haven't addressed here, you're invited to give our team a call.
Does getting porcelain veneers hurt?
Not when Dr. Mohr places them! Even though getting veneers involves removing a small amount of enamel to ensure they fit securely and look natural, our patients find it easy to remain comfortable throughout the procedure. You might feel a little pressure during this step of the process, but nothing that resembles discomfort.
How long do porcelain veneers last?
On average, veneers can be expected to last about 15-20 years before needing to be repaired or replaced. Just like your natural teeth, the better you treat them, the longer they will stick around! Thankfully, preserving and protecting veneers only requires you to practice good dental habits, as in brushing and flossing daily and coming to see Dr. Mohr twice a year for checkups and cleanings. It's also recommended that you avoid chewing on any hard substances that could chip your veneers (like ice, pen caps, or fingernails) and wear a mouthguard whenever you engage in sports.
Can I get veneers instead of braces to straighten my teeth?
Maybe. Veneers can be used to quickly fix minor crookedness and gaps in the teeth, but for more pronounced issues that affect the alignment of the bite, the best approach will likely require some type of orthodontic treatment. When you come to see Dr. Mohr for a consultation, he'll listen to your goals and discuss the most direct and lasting way you can achieve the smile of your dreams. If this involves working with an orthodontist, he'll be able to recommend one that he's collaborated with for years so you'll enjoy a seamless experience.
How much do veneers cost?
The final cost of veneers can vary widely from patient to patient and is based on a number of factors, with the most important one being how many veneers are being placed. Some people just need one veneer to completely change their smile for the better, while others require six or more to obtain their desired result. Dr. Mohr strives to use the minimum number of veneers possible while still maximizing a patient's outcome so they can achieve their enhanced look as efficiently and affordably as possible. When you come to see him for a consultation, he'll go over every aspect of your veneer treatment plan, including the price, so he can make sure your new smile fits easily into your budget.
Does dental insurance cover porcelain veneers?
Veneers are considered a purely cosmetic procedure by most dental insurance plans, which means they are typically NOT covered. However, if a veneer is used to repair a broken or chipped tooth, some policies may pay for a portion of the procedure. Give us a call with your insurance information handy, and our team will go over your coverage and let you know if you qualify for any benefits. If not, we can offer you flexible financing options to help you break up the cost of your treatment into smaller installments.
Dramatic Before & After Results by Dr. Mohr
Porcelain veneers can create some truly amazing results, but you don't have to take our word for it thanks to the gallery below. There, you'll see just some of the gorgeous smiles Dr. Mohr has been able to give our patients. You'll be shocked at the difference they can make!
Get Long Island's Best Porcelain Veneers… Today!
If you're curious about the various ways that our Massapequa Park cosmetic dentist can make over your smile, contact us for an appointment. Patients from Massapequa, Seaford, Wantagh, Lindenhurst, and Farmingdale travel to our office to discover the best in their smiles, and we can improve your overall sense of self-confidence with our wide variety of smile makeover options. You probably don't know what your smile needs to go from dull to dazzling, but we do! Whether the solution is porcelain veneers, teeth whitening, cosmetic bonding, or porcelain crowns, you can find your new smile at the office of Dr. Allan Mohr.
Articles about Porcelain Veneers by Dr. Mohr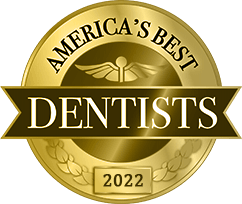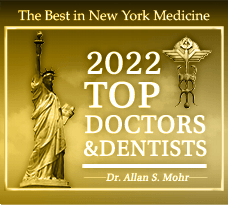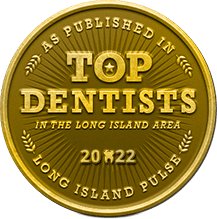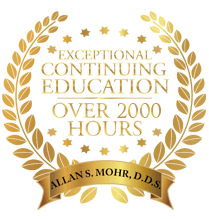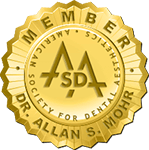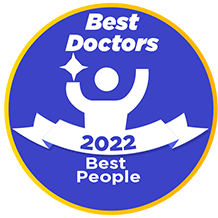 Ask Us

How

We Can Change Your Life