ZOOM! Teeth Whitening - Massapequa Park, NY • Long Island
Brilliantly Brighten Your Smile up to 8 Shades!
Is Your Smile Ready to Say "I Do"?
Let Dr. Mohr Help BOOST
Your Confidence for
Your Special Day
BOGO Teeth Whitening!
Bring your spouse-to-be!
Buy 1 Teeth Whitening, Get 1 ½ Off
Bright white teeth. They are something that absolutely everybody wants, but things like coffee, tea, wine, tobacco, aging, and even genetics can cause the teeth to stain and discolor over time. If any of this applies to you, does that mean you're doomed to have a less than a luminous smile? Thanks to Dr. Allan Mohr, it sure isn't! As part of the wide variety of cosmetic services he offers, he can also provide ZOOM! Teeth Whitening, one of the fastest and most effective professional whitening treatments available today. How does it work? What kind of results can it deliver? Read on to find out!
Why Choose Dr. Allan S. Mohr for ZOOM! Teeth Whitening?
Whiten Smile Up to 8 Shades
State-of-the-Art Light Activated Whitening Gel
Removes Common Staining (Coffee, Tea, Wine & Tobacco)
How ZOOM! Teeth Whitening Works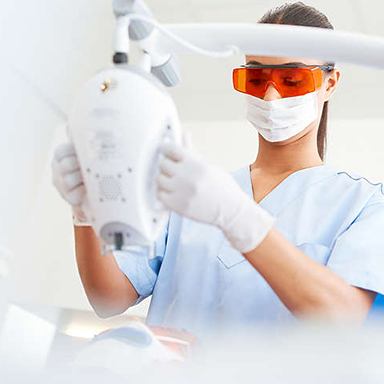 When you come in to have your teeth whitened with us, the first thing we will do is perform an oral exam. This will help us determine if ZOOM! is actually the best way to make your smile shine. Teeth that have a yellow or brownish color respond well to bleaching, but those with a more grayish color may require a treatment like cosmetic bonding or porcelain veneers to be successfully whitened.
If we do determine that ZOOM! Whitening is a great option for you, you're in luck, because it's able to deliver dramatic results extremely quickly. First, we'll place a protective barrier around your gums and lips so they aren't exposed to the powerful bleaching gel we'll apply to your teeth. Once the gel is on, we'll activate it using a special light so it can break up stains even faster.
After about 15 minutes, we'll remove the gel, look at your teeth, and repeat the process until we reach your desired level of whiteness. Most patients are able to achieve complete results in less than an hour. In just one visit, we can easily make your teeth up to EIGHT shades whiter.
If you would be interested in getting ZOOM! Teeth Whitening to brighten your smile, contact us today to schedule an appointment.
Articles about Teeth Whitening by Dr. Mohr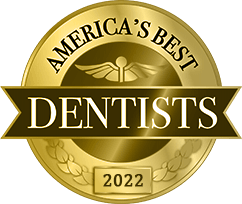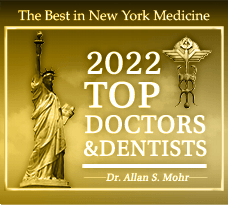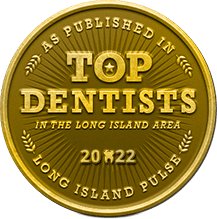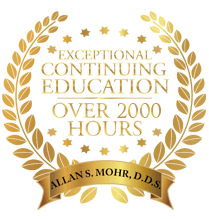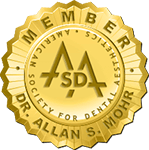 Ask Us

How

We Can Change Your Life