About Our
Massapequa Park Dental Office
The Massapequa Park dental office of Allan S. Mohr, DDS has been carefully designed with your comfort in mind. We strive to create a relaxed atmosphere where patients can receive state-of-the-art care. Advanced technology coupled with a highly-skilled doctor and a warm, friendly team make this possible for all of our patients. We're passionate about fulfilling your oral health needs and exceeding your expectations for quality dental care.
About Dr. Mohr Long Island's Trusted Cosmetic Dentist
Since 1986
Dr. Mohr has always loved Long Island and the Massapequa Park area, which is why he has chosen to make it his home for more than 30 years. Countless patients as well as fellow dentists and specialists have come to rely on his expertise over the years, and he is always eager to share his extensive skills and knowledge. He is an in-demand speaker and educator at dental colleges and professional conferences thanks to his reputation as a clear communicator and world-class clinician.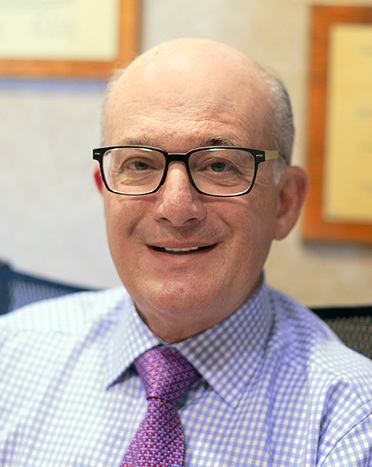 Impreccable credentials & Cosmetic Dentistry experience
Since graduating from the New York University College of Dentistry in 1983, Dr. Mohr has completed over 2,000 hours of continuing education, which is far more than what is required by the state licensing board, and several times more compared to the average dentist. He also maintains active memberships with several professional organizations, including the American Dental Association, American Academy of Cosmetic Dentistry, and the American Society of Dental Aesthetics.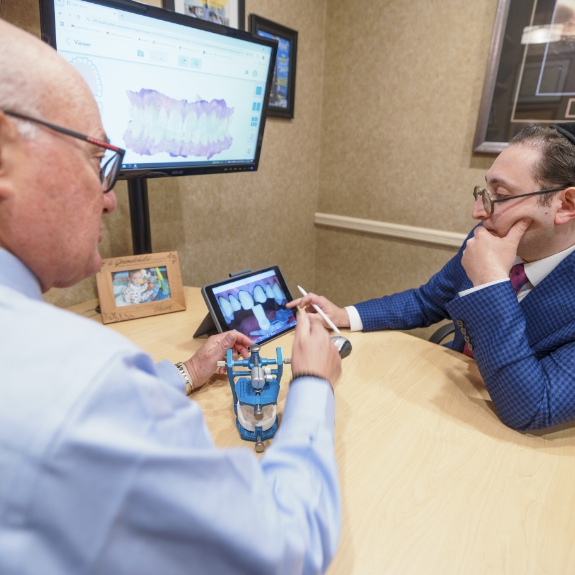 Named America's Best Dentist for Over 17 Years!
topDentists is a list that is put together based on peer-to-peer referrals. Basically, a dentist is asked, "If you couldn't treat a patient yourself, which dentist would you send them to?" For over 17 years, Dr. Mohr's name has come up again and again, helping him find a steady home on this list. This is a distinct honor and reveals just how respected Dr. Mohr is within his profession. topDentists regularly reaches over 10 million readers and is considered the source for finding the best dental professionals in the US.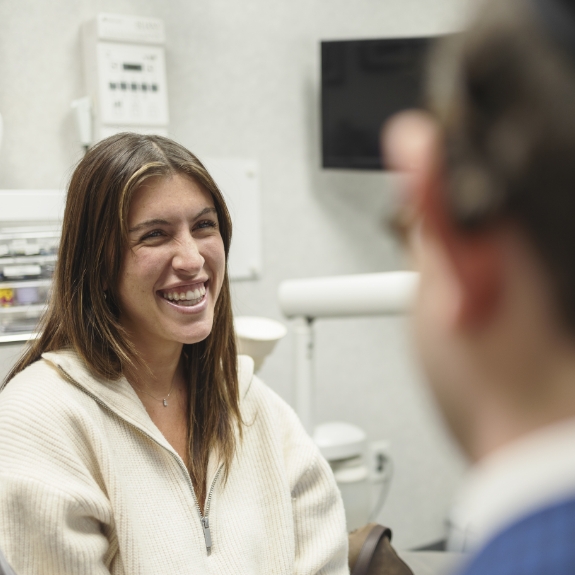 Award-Winning Smile Transformations await
In the world of cosmetic dentistry, seeing is believing. While Dr. Mohr's qualifications are certainly impressive on their own, what does his work actually look like? In his extensive Smile Gallery, you'll find several, untouched photos of patients with the beautiful results they got right here at Smile Creations. Interested in teeth whitening? Veneers? Thinking about getting a smile makeover? Just look through the gallery to see how Dr. Mohr has helped patients achieve life-changing results using the exact procedures you're considering.
Before & Afters
Smile of the month gallery
Get inspired by our
smile of the year
& smile of the month!
Every stunning smile that walks out of our office has a story to tell. Our Smile of the Month and Smile of the Year features give you a patient-side perspective of the treatment process and reveal what it's really like to have your smile transformed by Dr. Mohr. As you'll see, he's consistently able to give people hope and deliver one-of-a-kind results that exceed everyone's expectations.
Smile of the month gallery
Smile of the year 2021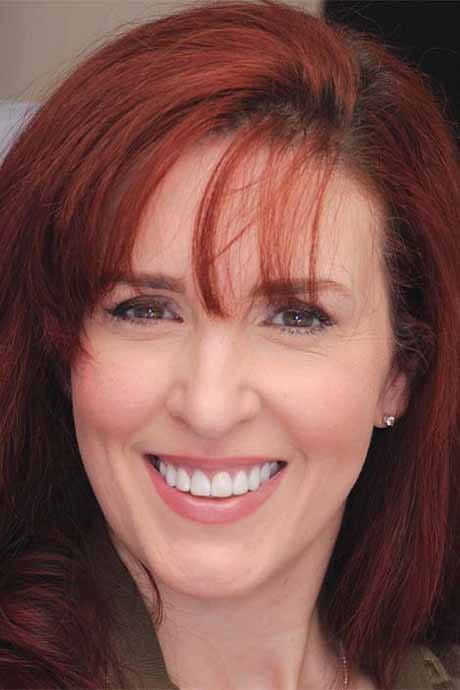 Don't Just Take Our Word For It! Long island loves dr. mohr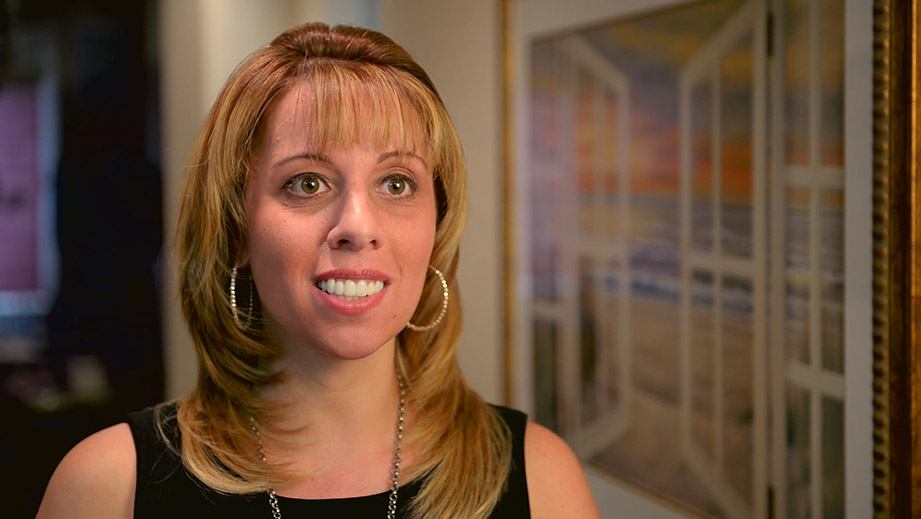 Can you imagine enjoying a trip to the dentist so much that you actually take the time to leave a review? Not just a review, but a glowing, multi-paragraph 5-star review? Nearly 150 of Dr. Mohr's patients have been motivated to do this on Google alone, and after reading what they have to say, it's easy to see why. If you're still on the fence about visiting Smile Creations, just take a look at some of our reviews-- they'll tell you everything you really need to know about our practice.
Read Dr. Mohr's Google Reviews
Watch Video Testimonials
Making Great Cosmetic Dentistry Truly Affordable for Everyone
You don't have to break the bank to get top-of-the-line cosmetic dentistry. With Dr. Mohr, you can enjoy the very best when it comes to care and affordability. Our office is happy to accept and maximize PPO dental insurance, and we also offer flexible payment plans through trusted third-party financiers like CareCredit and LendingClub. Here, you can achieve the smile of your dreams without the financial stress you'll encounter at other offices.
Explore Your Options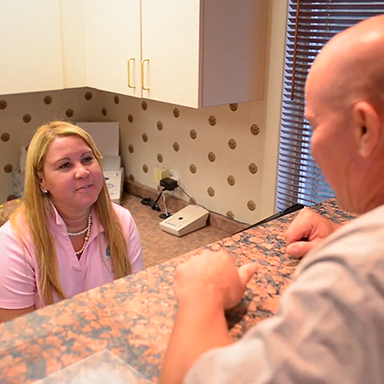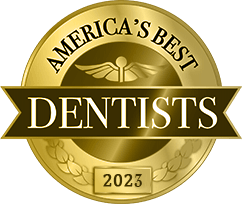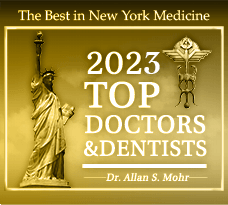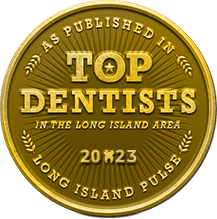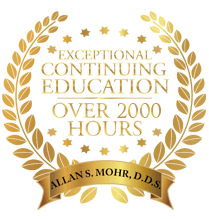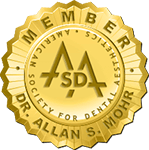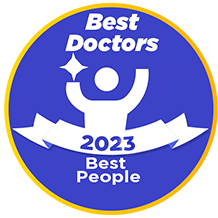 Ask Us

How

We Can Change Your Life