Getting Married?

Buy One Teeth Whitening Treatment...

Get ½ Off For Your Spouse-to-Be!
Limited-Time Special Offer
Call Now! (516) 541-7344 or fill out the form below
Your wedding is a momentous day that will be immortalized in countless videos and photographs. If you want to feel confident about the bright smile staring back at you from these cherished memories, why not consider professional teeth whitening? Your Long Island cosmetic dentist, Dr. Allan Mohr, has a one-of-a-kind deal for happy couples on the cusp of their vows that will be sure to inspire even more happiness.
ZOOM! Teeth Whitening is a state-of-the-art cosmetic service that combines top-tier whitening gel with a UV light for the thorough removal of deep staining and discolorations. In fact, it can brighten your tooth enamel by up to EIGHT shades over the course of just one appointment! Schedule a whitening appointment today here in Massapequa Park, and your partner-to-be will receive the exact same treatment for half the price – it's really that simple.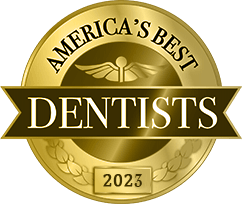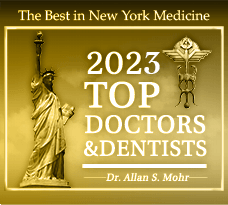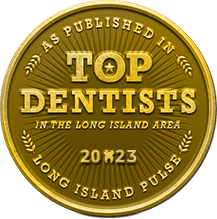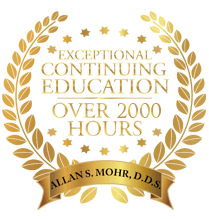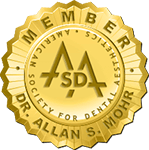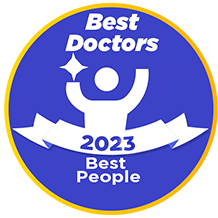 Ask Us

How

We Can Change Your Life