Improve Teeth Appearance - Massapequa Park, NY • Long Island
Cosmetic Dentistry That Isn't Cookie-Cutter
Everyone wants to have that perfect smile, the kind that is big, bright, beautiful, and exudes health and confidence. But…what does that really mean? What does your perfect smile actually look like?
If any of your friends have had their teeth done, then you probably know what their dentist believes is the perfect smile, even if it doesn't quite work for the individual. These kinds of results are very common, but not for Long Island cosmetic dentist, Dr. Allan Mohr.
Finding Your Perfect Smile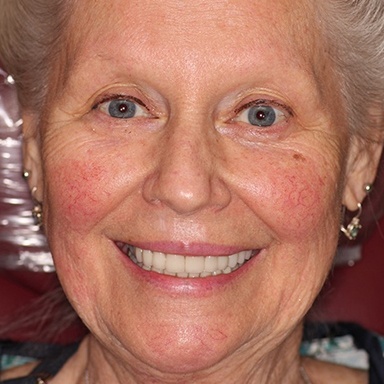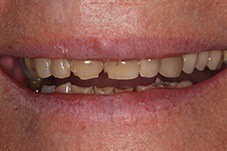 Dr. Mohr understands that every unique smile requires a completely personalized approach, otherwise, a patient is bound to end up with the same lifeless, fluorescent teeth that you see in many Hollywood stars that scream, "I went to the dentist!"
Rather than just doing the same thing for everyone who wants a smile makeover, Dr. Mohr works closely with all of his patients to create the smile of their dreams. They come in for a consultation, express their concerns and goals, and together, they and Dr. Mohr put together a customized plan. To make this process nice and easy, he uses state-of-the-art smile design, a technology that can show a patient the results of a treatment before they actually get it.
Once a patient absolutely loves what they see, Dr. Mohr will create a temporary treatment so they can "test-drive" their new smile. From the planning stage to the temporaries to even the final product, the results will be beautiful, strong, and most of all, lifelike.
Learn More About Digital Smile Design
The Smile Creations Difference
After a patient confirms that they are happy with their temporary treatment and want to proceed to the real one, that's where Dr. Mohr's decades of experience really come into play.
Working with his world-class dental lab, an expert ceramist will create a patient's final restorations (whether that involves veneers or crowns) so that they're attractive and not artificial looking.
The end product won't have a flat white finish; Dr. Mohr's design will include intricacies such as translucency and minor aesthetic flaws/touches that help make it indistinguishable from real enamel. What you end up with is a truly gorgeous smile that looks like it came straight from Mother Nature, but only you and Dr. Mohr will know otherwise.
Learn About Our Cosmetic Dentistry Treatments
Come Get the Smile You Deserve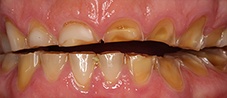 If you feel self-conscious about your teeth because of stains, cracks, chips, or gaps, or if you've had cosmetic dental work before and aren't happy with the results, know that Dr. Mohr can help. Every day, he creates truly stunning and natural-looking smiles, and that's why he's considered one of "America's Top Dentists" by the Consumers Research Council and been included in topDentist by his peers for more than 17 years.
If you're ready to have the kind of smile you've always wanted, Dr. Mohr is ready to give it to you. To get started, all you need to do is schedule a consultation.
Learn Tips on How to Choose the Best Long Island Cosmetic Dentist
But First, See For Yourself…
Talking about cosmetic dentistry is one thing, but to see what Dr. Mohr can really do for yourself, we invite you to look at how he's helped other patients in his Smile Gallery. You can also go more in-depth with certain cases by checking out his Smile of the Month stories as well.
How natural does Dr. Mohr's work really look?
Below, you'll find 9 smiles. Which ones do you think are 100% natural, and which ones do you think were created by Dr. Mohr? Hover your mouse over an image to find out!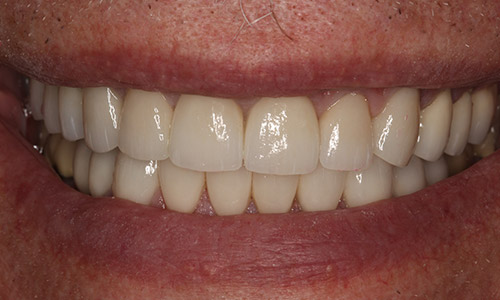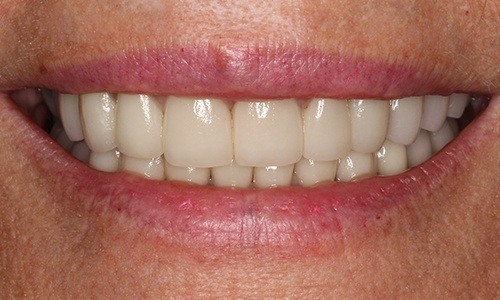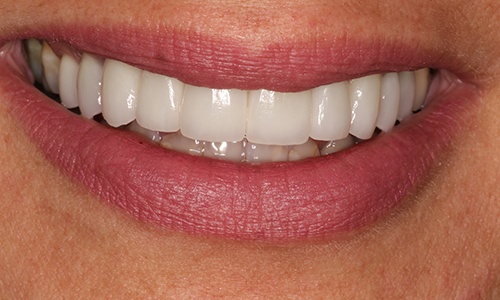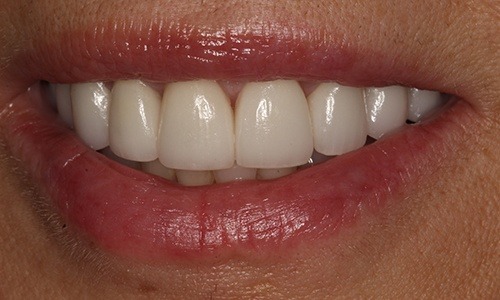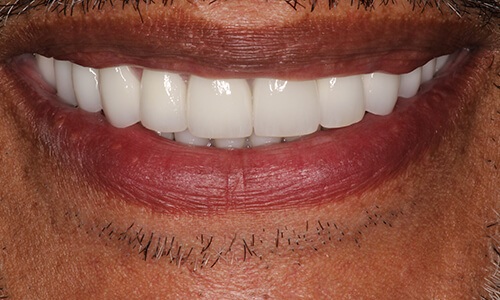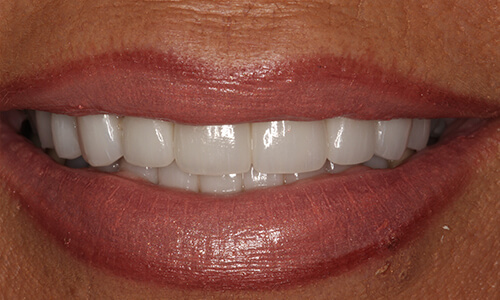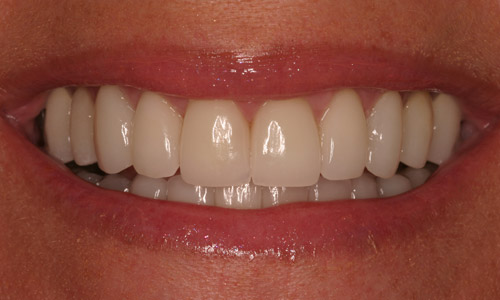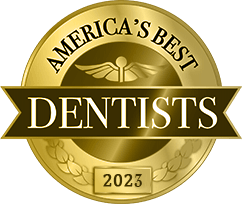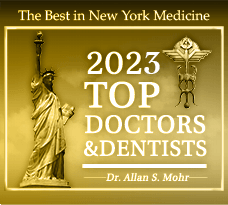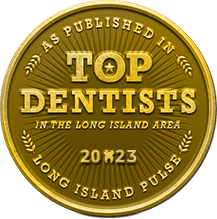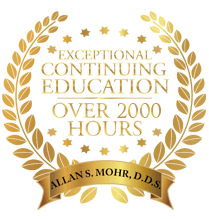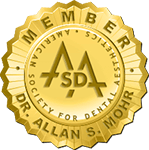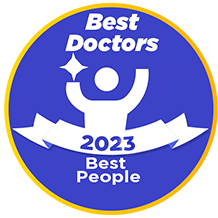 Ask Us

How

We Can Change Your Life