Smile Makeover
Smile of the Month
January 2017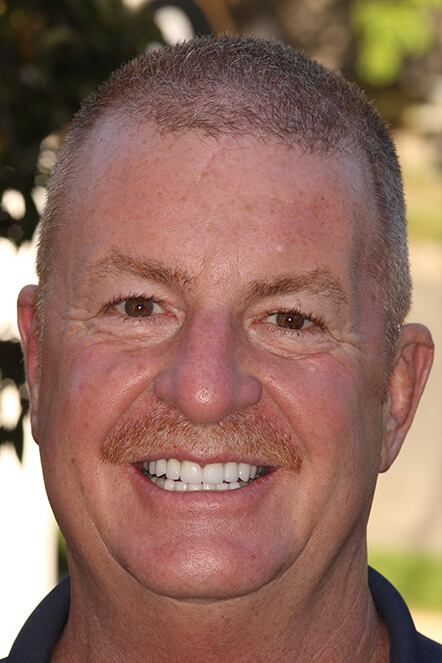 "Dr. Mohr Is the Best Dentist I've Ever Had"
At Smile Creations, we know a beautiful, confident smile is a powerful thing. Unfortunately, too many people go around hiding behind their imperfect teeth. But it doesn't have to be that way.
Bart, this month's Smile of the Month patient, knows visiting Dr. Mohr and the team at Smile Creations was the best thing he ever did. Tired of hiding his damaged smile, he decided to make some big life changes. He's so glad she came to Smile Creations -- as he says, Dr. Mohr is the best dentist he's ever had.
A full smile makeover is a comprehensive solution for repairing seriously damaged teeth. It may include treatments from cosmetic and restorative dentistry -- like porcelain veneers and tooth colored fillings -- as well as tooth replacement as needed. Dr. Mohr considers your unique oral anatomy as well as your personal goals to put together your treatment plan.
"From beginning to end, Dr. Mohr and his excellent and caring staff made me feel very comfortable. You can tell right away he is one of the top leaders in his profession. He walked me through all the steps letting me ask any questions. And the process I went through was pain-free as he is very gentle." says this month's Smile of the Month, describing his full smile makeover.
And the results? Amazing.
As Bart puts it, "The finished product I received has changed my smile and life completely. I have never been happier! Dr. Mohr has assembled a very professional staff as well that follows up and truly cares about their patients. Look no further, go visit him today and change your life!"
We know the power of a smile, and we are passionate about improving lives by enhancing teeth. If your smile could use a little help, what are you waiting for? Make a big life change by getting in touch with Smile Creations today.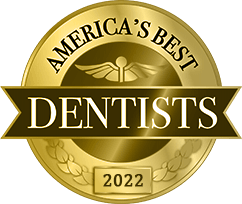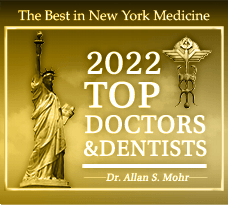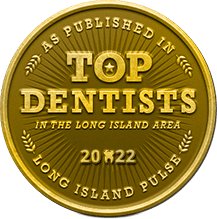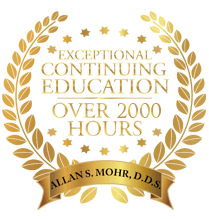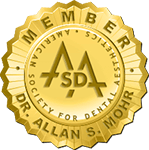 Ask Us

How

We Can Change Your Life