Dental Implants

Smile of the Month
August 2015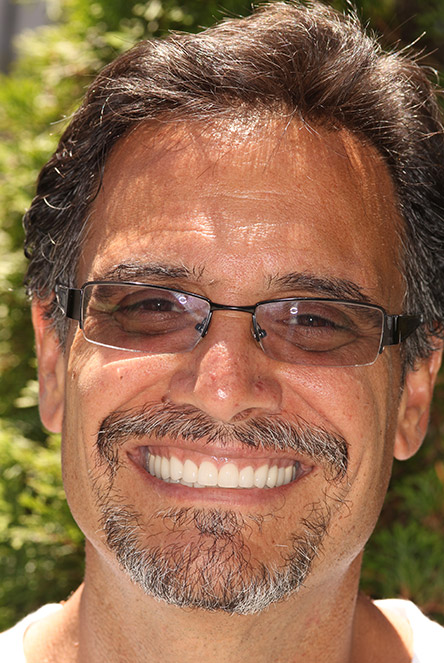 When John P. came to Smile Creations for a complimentary dental implant consultation, Dr. Mohr worked with one of his trusted implant surgeons to evaluate his issues. With Dr. Mohr's guidance and experience restoring dental implants, the patient's problem was corrected! John had no idea, however, to the numerous other clinical problems that were occurring in his mouth. Dr. Mohr conducted a comprehensive examination, examined digital x-rays, analyzed clinical photographs, and created custom models of John's mouth to evaluate his occlusion (bite). After committing to a custom treatment plan, the two worked together to fully restore John's oral health and smile.
The results were spectacular, and John could not be more excited… just read his ecstatic Google review below!
"If you are looking for perfection in dental workmanship, look no further. Dr. Mohr is a master in his field. I came to his office with a myriad of issues accumulated over the last 40+ years including grinding my teeth to 60% of their original size. My teeth were tiny, square, discolored, broken and missing.

Dr. Mohr took one look and delivered the news. Six months later, my teeth were restored and better than the original! It was an amazing transformation. I look 10+ years younger too! Dr. Mohr surrounds himself with an extremely skilled and experienced team and is aided by state-of-the art dental technology..."
Before & Afters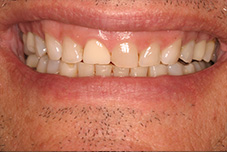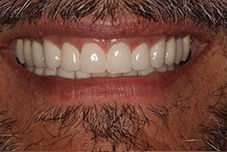 The initial examination is in-depth and the follow-up consultation includes a detailed explanation of the issues, followed by plan customized to meet your needs. Once given the go-ahead, the magic begins!

Execution is precise, flawless and his staff is synchronized with his every move. Dr. Mohr's knowledge, artistry and passion for dentistry traverses from his hands to your smile. This is a five star customer experience from the presentation of the immaculate office, the warm, friendly natured team and the expertise and creativity delivered at the hands of Dr. Mohr and his team.

You will applaud yourself for the rewarding experience you will receive when you visit Dr. Mohr's office."
-John P., Actual Google Review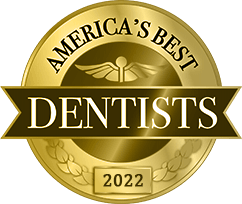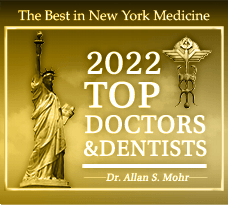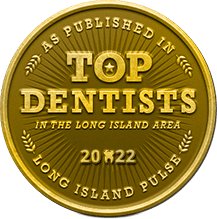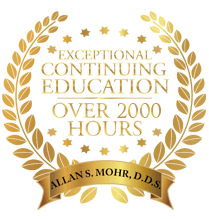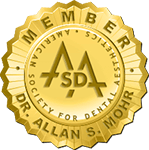 Ask Us

How

We Can Change Your Life