Smile Makeover
Smile of the Month
August 2016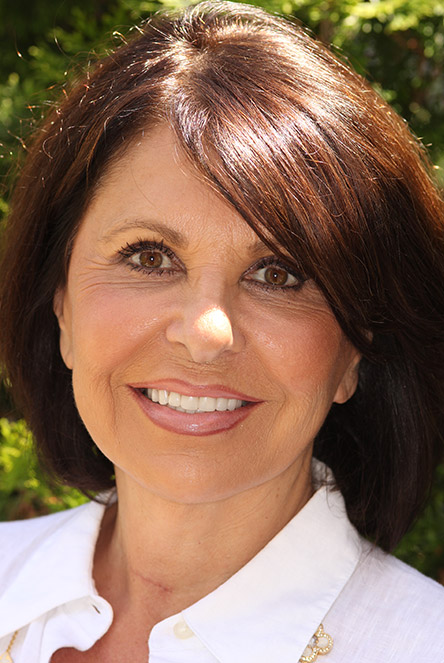 Mother of the Groom Smiles Even Bigger
Sometimes big life events encourage people to make the smile transformations they have always wished for. That's just what happened with Paula, one of our patients from Babylon. She had considered fixing her flawed smile for years. But it wasn't until her son's wedding was coming up that she decided to get something done about her dental imperfections. She turned to Dr. Mohr for her full smile makeover — a comprehensive treatment for teeth like Paula's.
Paula is so happy she took the steps to reveal her best smile, and she says she couldn't have chosen a better dentist for the job. As she puts it, Dr. Mohr is a perfectionist, someone who isn't satisfied until a smile looks its very best. And that's just the kind of dentist she needed before the wedding of her son.
It's not always easy to make an investment in yourself, but as Paula now knows, it couldn't be more worth it once it's over and the results are revealed. Especially in advance of once-in-a-lifetime events. Now, Paula is able to enjoy the results of her smile makeover again and again. Her bright, white smile is truly stunning — and what she had always dreamed of. Read Paula's comments for yourself below.
"I would like to thank Dr. Mohr and his amazing staff for finally giving me the smile I've always wanted. After debating for so long, my son's upcoming wedding gave me a reason to finally get it done. I couldn't have found a better dentist to work with me and make my dream come true. Dr. Mohr is brilliant, a perfectionist, and truly takes pride in his work. That is the kind of dentist you want working on your teeth since your smile is the first thing people see when they meet you. His concern for my comfort level was incredible and that made a long process very easy. The final result was beyond my expectations, and I highly recommend him for cosmetic dentistry. Thank you so much Dr. Mohr, and your staff, for making me a very happy 'Mother of the Groom.'"
Stories like Paula's are the reason we love our work so much. Are you in need of a major transformation before an upcoming wedding, reunion, or other big event? If so, don't hesitate in making the changes necessary to reveal your most beautiful smile — you deserve it. Contact Smile Creations and request your appointment today!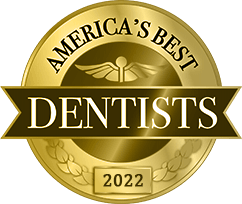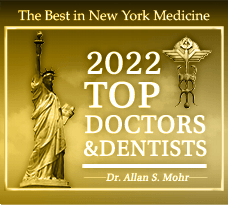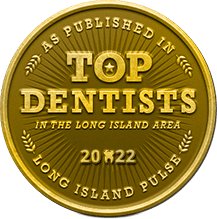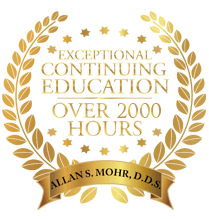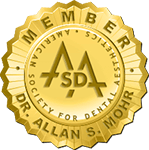 Ask Us

How

We Can Change Your Life