Porcelain Veneers
Smile of the Month
August 2019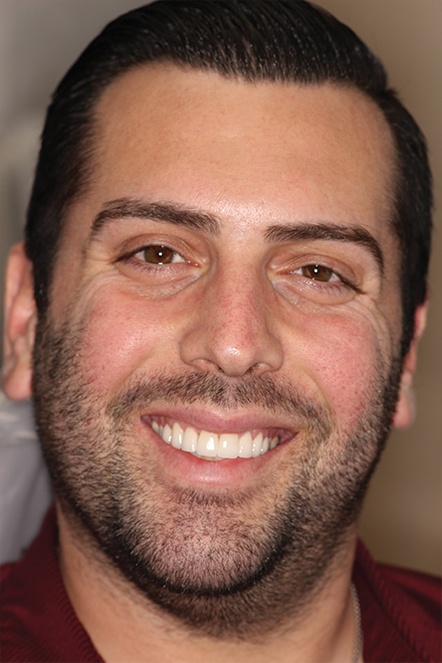 James had been embarrassed to show his smile ever since he was a kid. His front teeth were noticeably uneven and seriously stained. Of course he had always wanted to have them fixed, but never knew quite how to go about it.
James had been a longtime patient of Dr. Mohr, visiting him for emergency appointments to have teeth bonded or repaired one at a time, but never took that big step to have the smile overhaul he wanted and needed.
Like most of Dr. Mohr's patients, it wasn't until James had some serious motivation -- his wedding day -- that he finally decided to have his smile imperfections corrected once and for all. Today, he says his results are "nothing short of spectacular!"
About the Treatment Plan
When James scheduled a consultation for a Smile Makeover in preparation for this big day, Dr. Mohr carefully evaluated his teeth and gums and put together a treatment plan that would suit his smile the best. The answer for James was tissue recontouring and porcelain veneers -- two straightforward procedures that provided the transformative results this patient was looking for.
Tissue recontouring: Using a concentrated laser beam, Dr. Mohr can precisely resculpt an uneven gum line to enhance the overall appearance of the smile.
Porcelain veneers: These are thin coverings that can be fixed onto the surface of one or more front teeth to completely cover issues like stains, chips, gaps, and other imperfections.
In all, James's treatment plan took less than a month to complete. Plenty of time for him to show off his smile down the aisle with complete confidence!
In James' Words
"This review is long overdue. Dr. Mohr deserves all the praise in the world as he is a world class dentist. I've had the pleasure of having him as my dentist since I was a young kid. From day one I have loved him and his entire staff. He has always been meticulous and made everything so painless/worry free. Throughout my life I've had emergency appointments where he stepped in to bond a broken tooth perfectly. Recently I decided to have veneers put in for my upcoming wedding. What he has done to my smile is nothing short of spectacular! They are everything I have dreamed of and more. I cannot thank you and your entire staff enough!!"
Don't Wait for a Smile Transformation
If you, too, have a significant life event coming up -- maybe a wedding, reunion, or anything else you have been anxiously awaiting -- you deserve to look your best! And Dr. Mohr can help with expert cosmetic dentistry. To learn more about what is possible, browse our other Smile of the Month features or go ahead and book a visit today!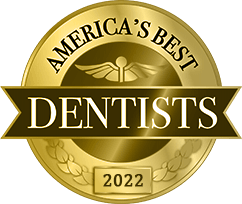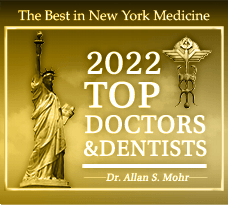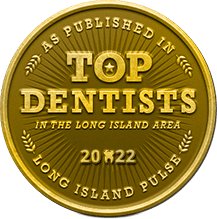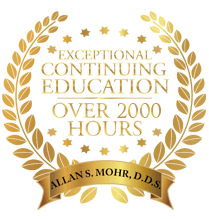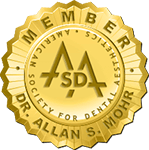 Ask Us

How

We Can Change Your Life