Cosmetic Dentistry - Wedding Smile Makeover
Smile of the Month
August 2023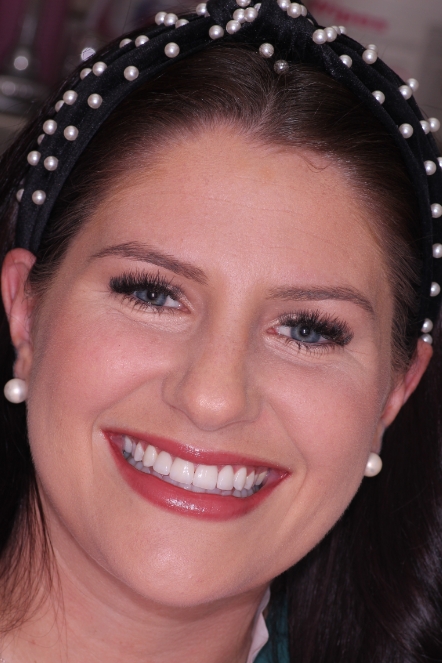 There are a million things to think about when it comes to a wedding, especially if you're the bride! Ali was getting everything ready for her special day, and she knew there was one detail she couldn't forget—her smile. Her goal was to have her wedding pictures remind her of this big moment for decades to come, so her teeth needed to be absolutely perfect!
Of course, Ali (like most people) wasn't born with a Hollywood smile, so she did what most of the stars do—she decided to visit a cosmetic dentist. Sitting down with Dr. Mohr, she had a chance to explain what she wanted as well as the timeframe she was working with, and this allowed him to come up with a treatment plan. With veneers, he could improve the color, shape, and overall balance of her smile in as little as two appointments. Even better, the results would last for decades to come, meaning she would enjoy them way past her wedding.
Needless to say, this was exactly what Ali wanted. Alongside his "dream team" of lab technicians, Dr. Mohr created a custom-designed set of veneers just for her that he was able to attach at a follow-up appointment about two weeks later. For Ali, it gave her so much confidence as well as peace of mind that she would sparkle on her wedding day. Her new smile would allow her to just enjoy herself and soak up every little detail of this lifetime event. She's so thankful that Dr. Mohr was able to take this potential stressor off her plate while delivering a result she'll enjoy for years to come.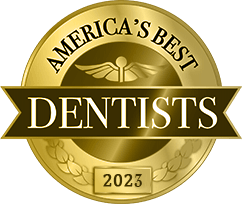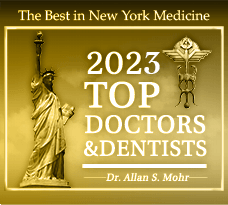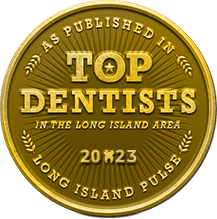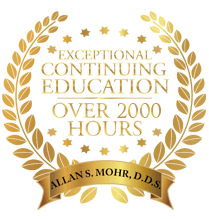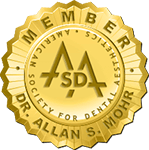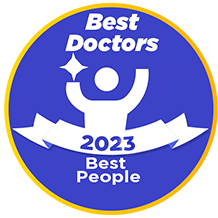 Ask Us

How

We Can Change Your Life