Dental Implants
Smile of the Month
February 2018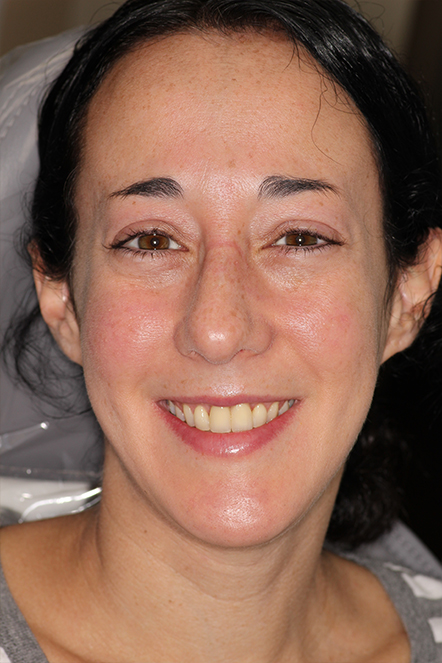 Jackie's Smile Journey
Most people know to visit a dentist for their cleanings, checkups or problematic tooth. But what about when there is a unusual swelling?
Our patient and friend Jackie is February's Smile of the Month because Dr. Mohr had to reconstruct the smile she was born with. After performing a routine, comprehensive examination, Dr. Mohr found a tumor on the roof of her mouth -- it was, thankfully, benign, but with its removal, Jackie lost her two front teeth as well. With Dr. Mohr on her side, she knew she had hope to eventually regain her smile with dental implants.
Jackie needed to have a bone graft from her hip to replace the tissue and bone that was lost with the tumor removal and create the proper environment for dental implants. Dr. Mohr led the team of specialists who did the bone graft and implantation procedures to help ensure Jackie received the most informed and expert care.
It was year-long process from the removal of the tumor and those two front teeth that came with it, but Jackie says she felt confident knowing Dr. Mohr was on her side every step of the way. In addition to setting her up with the very best oral surgeon, Dr. Mohr and his team checked in with her regularly throughout the year. Having them in close contact helped her feel like someone really cared about her smile journey… and that, she says, was worth so much!
Today, Jackie's two front teeth are back in place and she feels fantastic about the result. Her experience getting here couldn't have been better. As she says in her own words:
"As a lifelong patient of Dr. Mohr, I always knew what a wonderful dentist he was. Everyone would share horror stories about their negative experiences and I would say, "Not my dentist, he's amazing!" I recently went through a very traumatic experience. This ordeal not only confirmed what I already knew, but made me realize even more how lucky I am to have Dr. Mohr as my dentist. I had a large tumor on the roof of my mouth (thank goodness it was benign). However, in order to remove this growth, a surgeon had to remove my two front teeth as well. I share this story with everyone because Dr. Mohr helped me every step of the way through this year-long process. He met with me to explain exactly what would happen even before the surgery. He also initiated communication with my surgeon to carefully plan the best course of action for me. Dr. Mohr and his staff reached out to me several times after the surgery to see how I was doing as well. Constant communication with my surgeon continued throughout the year to ensure that I was receiving the best care possible. The patience, compassion, and kindness that I was shown truly helped me get through a very emotional time. To me, this trust and comfort was most important. Not to mention Dr. Mohr's expertise and exceptional talent at what he does! He worked so hard to make my teeth perfect and gave me back my smile (even better than it was before:)! THANK YOU, Dr. Mohr, and everyone in your office for all you do! You really are exceptional!!"
Jackie is just one patient who has had her smile (and her life) improved by Dr. Mohr. If you don't know where to turn, take comfort knowing Dr. Mohr is the dentist patients and professionals turn to when they feel like they have lost hope. You are invited to request an appointment today!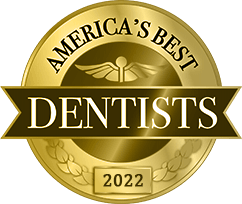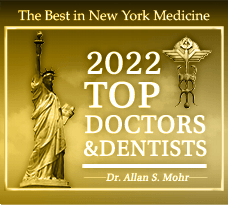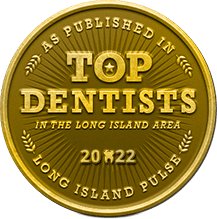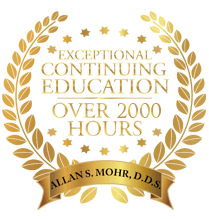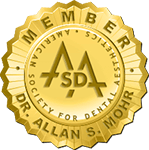 Ask Us

How

We Can Change Your Life