Porcelain Veneers & Cosmetic Bonding
Smile of the Month
January 2016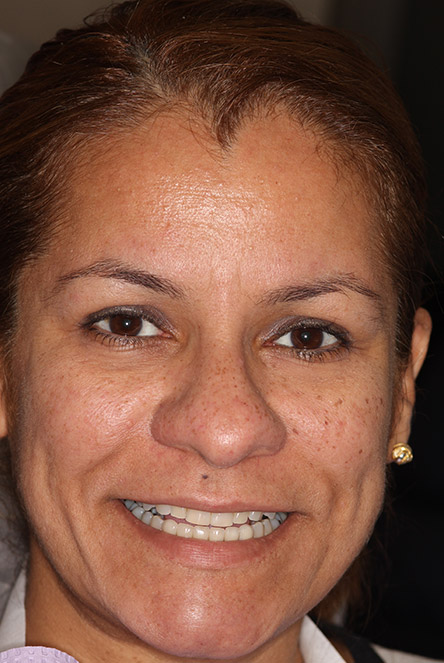 Wedded Blissful Smiles
When patients visit the team at Smile Creations, we make a promise to provide dental care that exceeds even the highest expectations. When Mary chose to visit our Massapequa Park practice, she traveled all the way from Brooklyn. A two hour round trip for every appointment meant our team felt even more pressure to help Mary get the results she desired!
Mary always had small gaps between her front top and bottom teeth, but they were not as noticeable in her youth. Over the years, her teeth continued to shift, and with just a month until her wedding, Mary had started hiding her smile during photos and lacked the confidence she wanted for her special day.
She found our office online while looking for a dentist who could offer amazing results before her wedding. After reading reviews from our patients, viewing our smile gallery, and seeing Dr. Mohr's past experience and training, Mary decided the drive from Brooklyn was worth it and called our team right away. We scheduled a cosmetic consultation, and invited her to bring photos of smiles she admired.
During her consultation, we made a number of recommendations including orthodontic treatment, but when we heard her timeline, we knew the best options to get the smile of her dreams were porcelain veneers and cosmetic bonding. Over the next few weeks, we applied veneers to her bottom teeth, and used bonding to diminish the gap between her top teeth. By the day of her wedding, Mary was ready to confidentially smile for the camera.
According to Mary's review of our office, results exceeded her expectations and made the wedding perfect.
"Dr. Mohr is not only outstanding at what he does, but also an extremely nice and compassionate person. His entire staff also deserves the highest praise. For anyone considering porcelain veneers and/or bonding, I highly recommend Dr. Allan Mohr and his staff."
If you're in need of a dental transformation, contact Dr. Mohr and his Smile Creations team in Massapequa Park. Patients choose our office for their treatment because we offer solutions and care that exceed even the highest expectations leaving patients with beautiful smiles every time.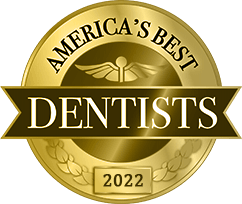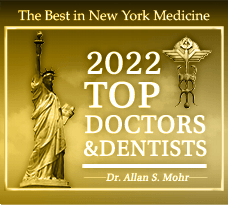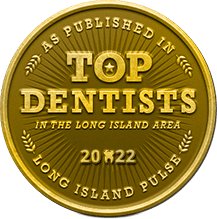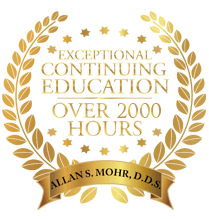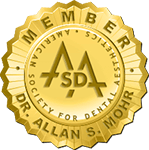 Ask Us

How

We Can Change Your Life