Smile Makeover

Smile of the Month
July 2016
After Loss, Glen Regains His Smile
After Glen's wife passed away, he knew he'd need more than a little help getting his smile back. He decided making a few improvements to his teeth might help. He'd always dealt with pretty significant dental imperfections, but he'd just never gotten around to getting them fixed. Now was as good a time as any, he thought.
He was right. After all, we here at Smile Creations firmly believe there's never a better time to take the first steps in achieving your smile dreams than, well, right now.
Glen wanted to put his smile in the hands of a compassionate, experienced dentist. So what did he do? He turned where any of us would -- to the Internet. It wasn't long before he came across us here at Smile Creations. He read through our available cosmetic and restorative dental services, and got to know Dr. Mohr's background. He decided this was the expert to trust with his new smile. Sure, the office was an hour away from Glen's home, but he decided long-lasting quality was more important than temporary convenience.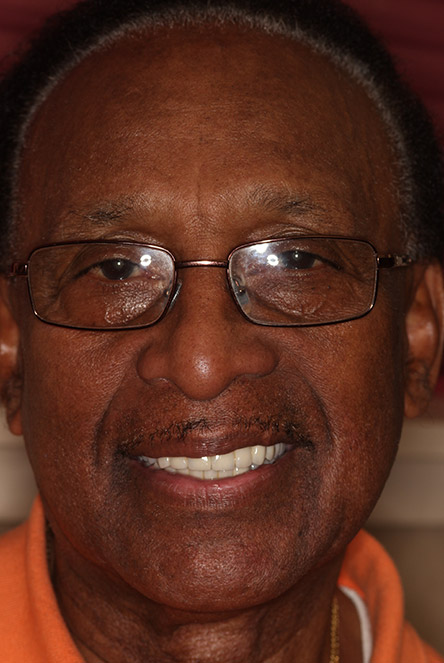 We'll tell you one thing: Glen's smile makeover wasn't simple. He was dealing with a missing tooth and a canine that jutted out of place, on top of other cosmetic and functional issues.
But Dr. Mohr is absolutely passionate about designing new smiles for patients like Glen, and he was thrilled to rise to the challenge.
Today, Glen can't stop smiling, and he has his transformation at Smile Creations to thank. For Dr. Mohr and his team, the best reward for a successful smile makeover is a satisfied patient -- and we were so happy to receive a basket of delicious chocolate covered fruit from Glen after his smile journey was complete! He says it was just a small token of his appreciation. For us, though, the best gift is when he shows off his new, beautiful smile.
Glen's trusted dentist has studied extensively at The Pankey Institute, a center for advanced dental studies for dentists and their staff. It's here that Dr. Mohr learned that his work is not just about treating teeth. It's about building relationships with patients like Glen.
Glen's success story is just one out of a number of Smile Creations' satisfied patients. Do you need a little help uncovering your most attractive smile? Or maybe you need a lot of help -- we are prepared to handle the whole range of dental imperfections. Contact Dr. Mohr's office to discuss your cosmetic transformation or to schedule your appointment today! We can't wait to help you live a fuller, more confident life with a smile that truly shines.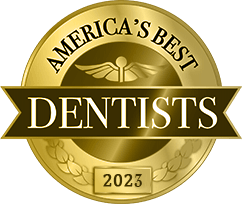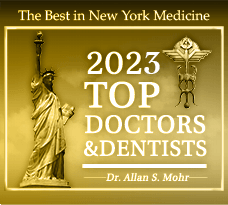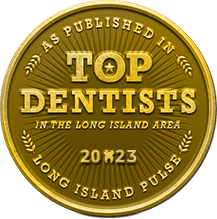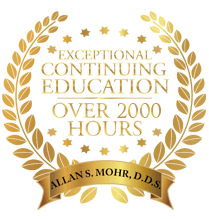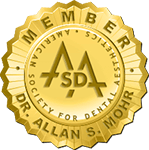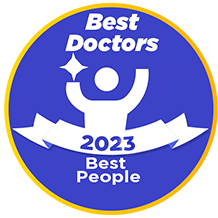 Ask Us

How

We Can Change Your Life