Veneers

Smile of the Month
July 2020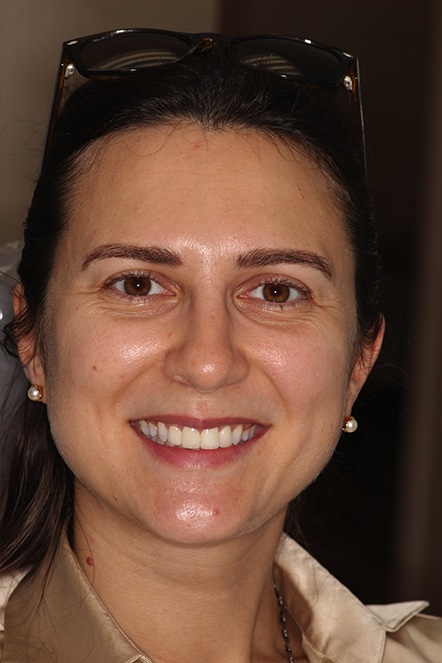 Just speaking to a cashier or greeting a friend would cause Liya to become unbelievably anxious. She was extremely self-conscious about her smile and had felt this way for at least 10 years, but she didn't know what to do about it. Despite her efforts, she had never met a dentist that helped her feel comfortable enough to get any kind of treatment. As a result, like many people, she simply learned to adapt and not smile most of the time, causing her to stifle her feelings when in public.
The Man with the Plan
Thankfully, Liya found her way into Dr. Mohr's office, and he was able to offer her the assurance and guidance she needed to finally enhance her teeth. Dr. Mohr created a digital version of Liya's smile and used it to show her how she'd look after getting different numbers of veneers. Liya picked the mock-up that she liked best, and Dr. Mohr was able to turn it into her real smile.
To hear Liya talk about it, the experience from beginning to end was no less than life-changing:
"Dr. Mohr and his staff will forever be in my heart. After 10 years of hesitation, I finally have my dream smile and a new life.
He is an incredibly talented dentist, who actually listens! The office is very professional and clean. No wait time. But most importantly, he treats you like you are his family member and tries to make your smile as natural as possible. Thank you, Dr. Mohr!"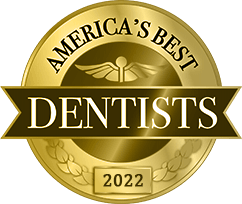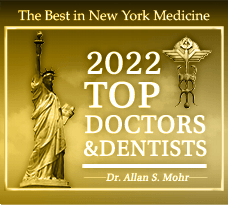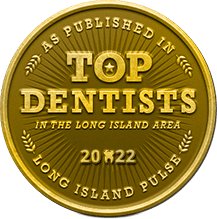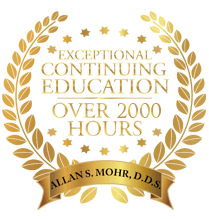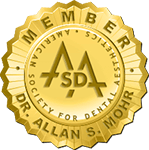 Ask Us

How

We Can Change Your Life