Cosmetic Dentistry—Veneers
Smile of the Month
July 2023
In an age of an always-online society, Mr. Avilles found our office the old-fashioned way—he was recommended to us by a friend who had an amazing experience of his own!
He had two main concerns, namely the color and crowding of his front teeth. While whitening and braces/Invisalign could each help with one problem, they would leave the other unsolved. Plus he didn't want to spend several months in orthodontics.
Fortunately, Dr. Mohr knew how to solve both issues with a single treatment. Veneers would allow him to noticeably brighten his most prominent teeth and make them appear straighter. After showing him a mock-up of his final look and getting Mr. Avilles' approval, it was time to get started.
Dr. Mohr designed his new smile based on an exhaustive series of photos and digital imaging to ensure that the end result would be absolutely perfect. From there, he worked closely with the dental lab to perfectly shade the veneers so they look natural but eye-catchingly beautiful.
Needless to say, Mr. Avilles is thrilled with his new look and is extremely happy that he listened to his friend, so he plans to recommend someone else to Dr. Mohr so they can enjoy the same experience he has!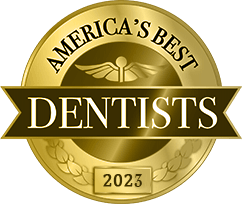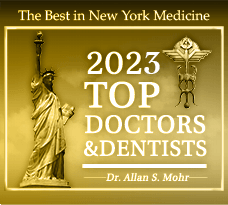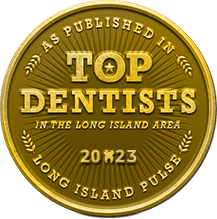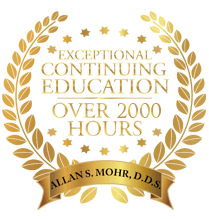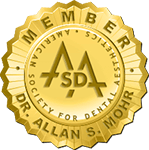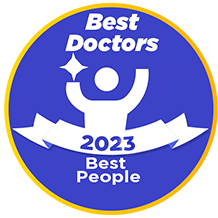 Ask Us

How

We Can Change Your Life