Porcelain Crowns, Bridge & Veneers
Smile of the Month
June 2019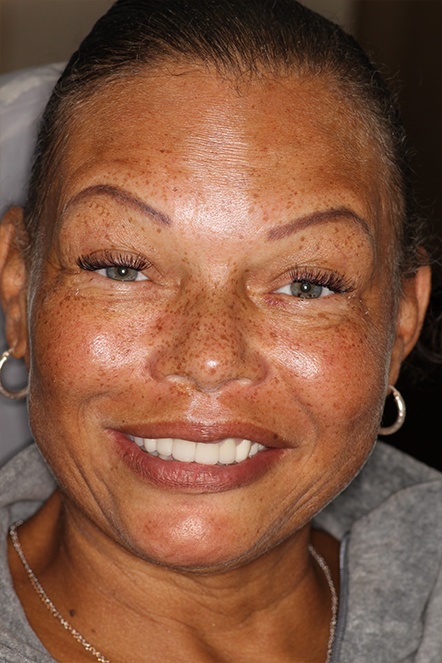 Like most people at the end of a long career spent working hard, Marion was excited to retire from her job in corrections. There was just one thing that was holding her back from taking retirement on with full confidence -- her smile. Decades of wear and tear left her with dental crowns that were slanted and off-color. These imperfections took away from her overall appearance and even made it to where she didn't want to show off her grin at all.
Fortunately, Marion was referred to Dr. Allan S. Mohr's office. We are known for taking on cases just like this one -- and it wasn't long before this patient was smiling with true confidence and looking forward to a long and happy retirement. Keep reading to learn why we have featured her as our June Smile of the Month!
A Brand New Smile
At her cosmetic consultation, Dr. Mohr surveyed the damage her teeth had sustained and then put together a plan to perfect her grin. It included several customized treatments -- a mix of porcelain crowns, bridges, and veneers. Crowns and bridges are used to restore and replace teeth that are damaged and/or decayed, and beautiful porcelain veneers can be placed onto the front surface of healthy but imperfect teeth to enhance their appearance. Each of these approaches is highly customizable to ensure that the results are as natural-looking as they are gorgeous.
Of course, the process of overhauling Marion's smile was not completed instantly. It took a few months and multiple visits to our office. During this time, Marion notes that she was treated warmly and kindly by our team and Dr. Mohr. We always work hard to make sure that everyone feels comfortable and at ease while they are under our care. And, in the end, Marion was so pleased with her overall look.
Marion, In Her Own Words
When we complete any treatment plan, we are so appreciative when patients take the time to write an online review. Write-ups like Marion are so helpful for us and prospective patients alike. Now, read what Marion had to say -- in her own words!
"I had a great experience with this dentist and his staff. They were so pleasant and addressed any fears or concerns I had with my procedure, and the entire team made me feel very comfortable. My teeth were horrible when I went to see Dr. Mohr. He explained everything that needed to be done and everything he was going to do prior to starting any work. When he was finished, I can't explain how happy I was with my new smile! Not only was it beautiful, but it looked so natural. I have gotten so many compliments. If you're looking for a beautiful smile and a great dentist, I highly recommend you visit Dr Mohr. Best dentist ever... Thank you, Dr. Mohr!"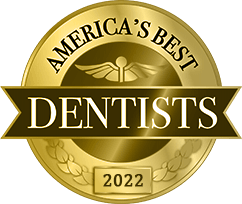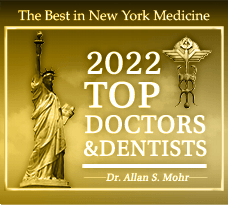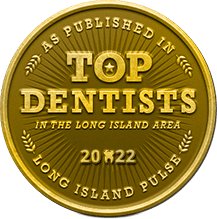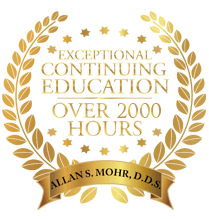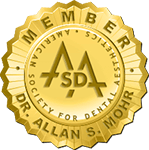 Ask Us

How

We Can Change Your Life