Cosmetic Dentistry—Zirconia Crowns & Denture
Smile of the Month
May 2023
This patient had lost trust in dentistry because of his prior experiences and decided to just let things go. As a result of years of neglect, he was having difficulty eating and knew it was time to do something. He saw Dr. Mohr's website and decided to call, but he couldn't shake his old doubts, so he hesitated to move forward with treatment until fairly recently. Despite what may have looked like a hopeless situation to most other dentists, Dr. Mohr was able to reassure the patient and establish a step-by-step treatment plan that would address all of his issues.
In the end, the patient and Dr. Mohr agreed that he would get multiple aesthetic zirconia crowns and a cosmetically crafted upper denture. This has allowed him to not only smile, but chew his food comfortably once again, and he was amazed by the natural appearance of his new teeth.
It is never too late to do something about your teeth. The right dentist will not only be able to handle even complex situations like this one, but they can do so without making the patient feel judged. With Dr. Mohr, his primary goal is to simply help his patients achieve the smiles they deserve, so he never lectures anyone about the current state of their teeth. With him, the only path is forward, and patients are treated with respect and dignity every step of the way.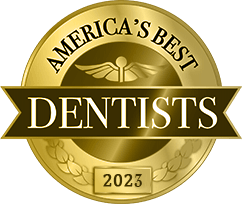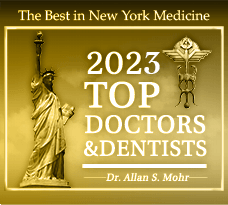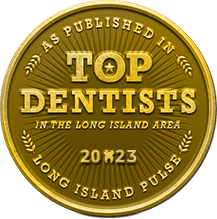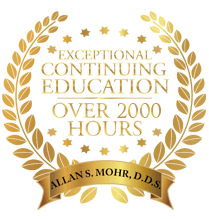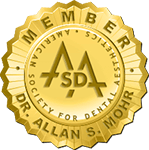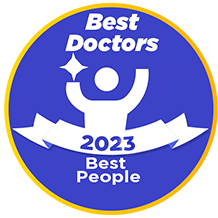 Ask Us

How

We Can Change Your Life