Smile Makeover
Smile of the Month
November 2018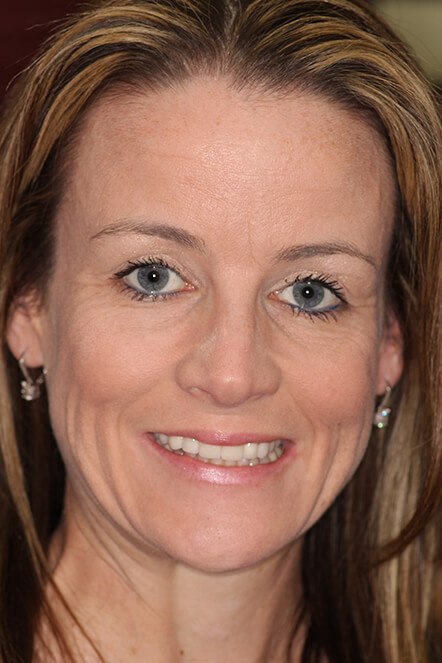 A Nurse Has Confidence Renewed with a Smile Makeover
It's hard to feel your best when you don't have a smile that you feel good flaunting — and that's something Colleen knows firsthand. She is a local nurse who had tried time and time again to have her front teeth repaired. Visits to various dental offices had led her down the path of dental bonding, a single implant crown, and other treatments that each time promised something they just could not deliver on their own: a healthy, radiant smile. Always minor improvements, but never what she wished for. Each time she had her hopes let down, Colleen left feeling defeated and depressed.
One Last Shot
Colleen felt like giving up — in her mind, she wasn't being listened to, and she was just wasting her time trying to erase damage that she assumed was too far gone. Fortunately, that all changed when this local woman was put in touch with Dr. Allan S. Mohr.
Colleen cautiously made an appointment and attended a consultation to hear what her treatment plan might include. Right away, she says she was highly impressed with the cleanliness of the office and how friendly and attentive the staff was. And, during the consultation with Dr. Mohr, Colleen noticed something different — that she was actually being listened to… and, for the first time, heard. She expressed her desire to even out the teeth, cover up years of discoloration and close the gap on the right side of her smile.
Dr. Mohr's answer? We can do that.
Colleen benefitted from a smile makeover handled by a true professional and expert in the craft of cosmetic dentistry. It wasn't a quick road to her new front teeth, but it is one this satisfied patient is so glad she started down.
But you don't just have to take our word for it. To quote Colleen directly, she says:
"Dr. Mohr's attention to detail is unparalleled. He won't settle for anything less than perfection. He walks you through every step of the process and makes you feel like his number one priority!"
The Power of a Smile Makeover
Colleen's is just one of a number of stories of patients who have had their smiles transformed and hopes renewed through a comprehensive smile makeover from Dr. Mohr. In fact, we have so many stories of inspiration that we are able to make a monthly feature out of them! We were thrilled to select Colleen as our November Smile of the Month story. We feel it represents a familiar story –– wishing so badly to correct years of lax dental hygiene –– with a joyous ending through a smile makeover. If you are dealing with teeth you are reluctant to show off, we invite you to schedule an appointment to discuss what is possible with Dr. Mohr. You never know what can be done to help you enjoy a confident, vibrant smile once again!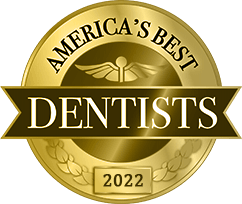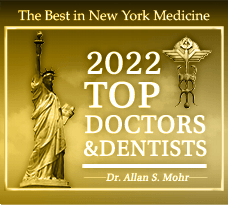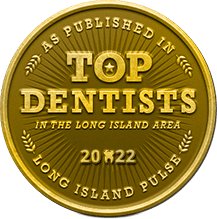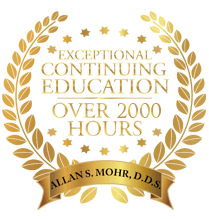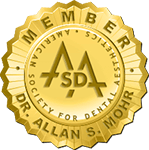 Ask Us

How

We Can Change Your Life