Cosmetic Dentistry —
Smile of the Month
November 2023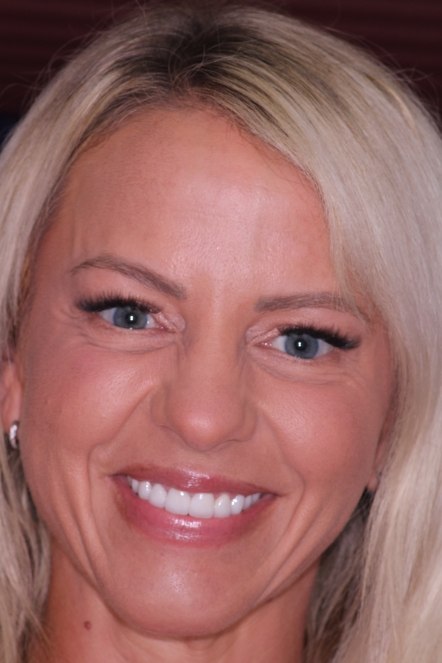 Tiffany shows that when you work with the right dentist, you can't really distinguish between cosmetic and restorative dentistry. Traditionally, cosmetic dentistry was thought to only help with aesthetics, while restorative dentistry is used to repair broken and decayed teeth. While these two types of services were very distinct in the past, there is less of a boundary these days.
A great example of this is Tiffany. In her before and after pictures, it simply looks like she got some high-quality cosmetic work done, which is certainly true! Dr. Mohr used veneers on both her upper and lower teeth to create the eye-catching look she wanted. But he also used two restorative solutions—dental crowns and a bridge—for her makeover as well. .
The reason that Dr. Mohr was able to give Tiffany such an aesthetically pleasing result comes down to a few factors. Firstly, he only uses high-quality tooth-colored materials that resemble real enamel in every way. Secondly, he works with a dream team of dental lab technicians to create the restorations he places. And thirdly, he simply has over 30 years of experience creating gorgeous smiles that suit each individual.
The truth is that whether you want to slightly tweak your smile or completely transform it, the most important thing to consider isn't the procedure itself, but the person providing it. With Dr. Mohr, he can help someone achieve beauty, function, and health all at the same time using a variety of methods, which is the goal basically anyone wants when they go to the dentist!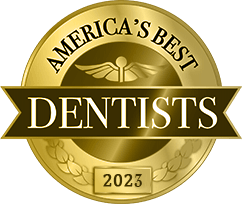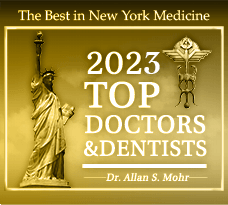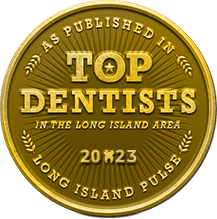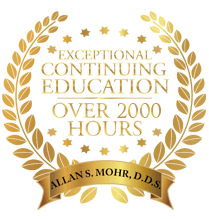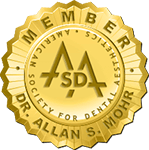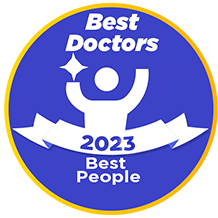 Ask Us

How

We Can Change Your Life