Dental Implants & All-Porcelain Crowns

Smile of the Month
October 2018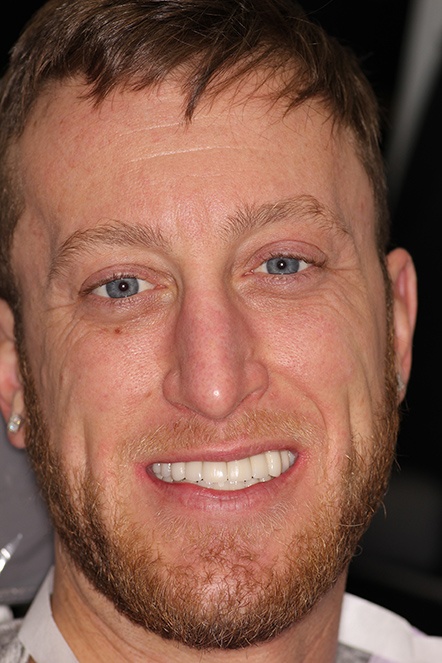 Dr. Mohr Helps A Young Man Avoid Dentures
Our friend and patient George is a happy man who, like many people, let his oral hygiene slip for far too long. He had sought a solution for his smile woes from other dentists, and the damage was so significant that some of them recommended he get full dentures for the top of his smile. However, being just in his early 30s, George was reluctant to pursue dentures -- and he felt discouraged knowing he had let his teeth deteriorate for far too long.
George was looking for a glimmer of hope when he was lucky enough to stumble upon the office of Dr. Allan S. Mohr. After a comprehensive examination, photos, and a digital preview of what his transformation would look like, George really had hope that he could smile with full confidence once again thanks to stationary teeth with dental implants. Dr. Mohr also proposed saving his natural teeth with all-porcelain crowns.
Of all the positive things George noticed during this consultation, George was most appreciative of Dr. Mohr's careful method of explanation. For once, it was language that George could clearly understand -- and the underlying message was one of hope. Dr. Mohr explained the many benefits of dental implants, and how he could actually retain some of George's natural teeth with all-porcelain crowns... the same ones that the other dentists had said were beyond repair. George asked a full list of questions and expressed his concerns about dental implants, and Dr. Mohr was prepared with helpful explanations for each one. That helped reassure George that he had made the right decision for his smile.
Dr. Mohr referred George to members of his Dream Team -- an endodontist and oral surgeon -- in order to save some of the teeth with root canal and replace those that would be extracted with dental implants. The end result was one that George loves to show off today. As they say, a picture is worth a thousand words, and you can see the dramatic transformation in the photos we have included of George's new smile.
George's treatment plan included:
6 implants on top
5 implants on bottom
5 natural bottom teeth were saved
7 natural top teeth were saved
George's story is just one of many from our patients who have had their smile dreams renewed by partnering with Dr. Mohr and his team of experts. To learn more about what is possible with dramatic smile makeovers, we invite you to request an appointment at Smile Creations today!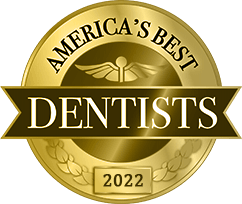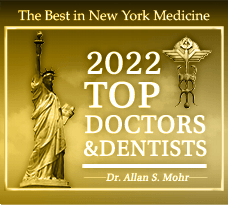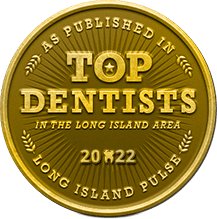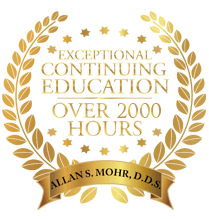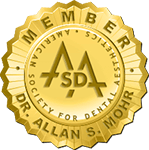 Ask Us

How

We Can Change Your Life