Porcelain Veneers Smile Makeover

Smile of the Month
September 2018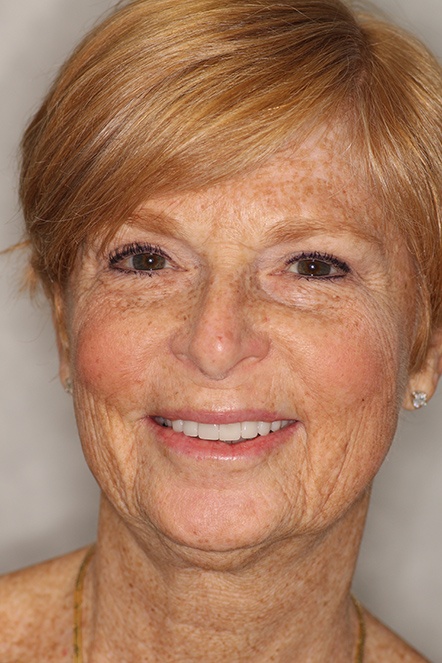 A Grandmother Smiles with Confidence Once Again
Kathy had never really liked to smile. This friendly grandmother wasn't an unhappy person at all, but she just hated the appearance of her front teeth. Specifically, Kathy was embarrassed about the two front teeth that had overlapped each other for as long as she could remember. It may seem like a small problem, but it was one that made a big difference in the way Kathy perceived her smile. And this wasn't only a cosmetic issue -- proper flossing was more difficult between these teeth, too, which meant that plaque and food particles were likely to build up in the area.
To say the least, Kathy wasn't so fond of showing off her teeth. But, like many of our adult patients, she didn't want to get braces, either. The thought of wearing metal brackets and wires for two or more years was almost worse than the original problem. Her grandchildren already (lovingly) teased her enough for her crooked teeth, and she certainly didn't want to give them any more ammo.
Like all our patients, Kathy is so happy that she eventually made her way to Dr. Mohr's office. She expressed her strong desire to avoid wearing braces as an adult and Dr. Mohr responded in kind. After giving her smile a full examination, as well as taking X-rays and photographs, he determined that the issue could indeed be solved with porcelain veneers and a single dental crown. These restorations are all fully-customizable, and Kathy's end result was one that suited her unique facial structure perfectly.
Dental veneers are thin restorations that can be placed on the front side of the teeth that show in the smile. Here, they remake the size, shape, and overall appearance of imperfect tooth enamel. Sometimes -- like in Kathy's case -- they can even have an instant orthodontic effect. The dental crown was necessary for one of the teeth that had sustained structural damage and was in danger of breaking.
Once the treatment plan was in place, the smile makeover was completed over the course of 2 visits to Dr. Mohr's office. And Kathy couldn't be happier with the results! In fact, she can't stop smiling today. Her grandchildren are no longer able to tease her for her overlapping front teeth -- and that's just fine by Kathy.
Are you unhappy with the appearance of your smile? No matter how much help you fear you need, Dr. Mohr can help. He creates customized treatment plans that actually take your smile desires into account. Kathy really wanted to avoid braces, and Dr. Mohr found a solution that was perfect for her. The same can happen for you!
To schedule an appointment to discuss your options in cosmetic and restorative dentistry, we invite you to contact the office of Dr. Allan S. Mohr by calling 516-541-7344 today. We can't wait to help you join Kathy and our countless other satisfied patients in loving your smile!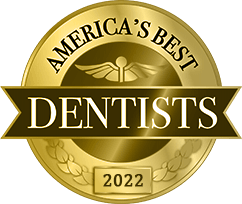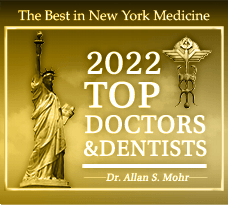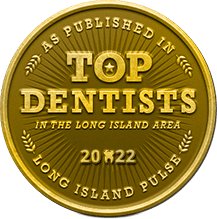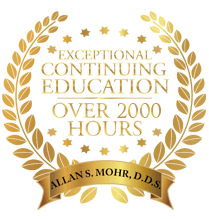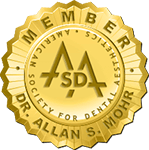 Ask Us

How

We Can Change Your Life