2019 Smile Makeover of the Year
Long Island Cosmetic Dentist
How Dr. Mohr
Gave Hally a Truly Life Changing Smile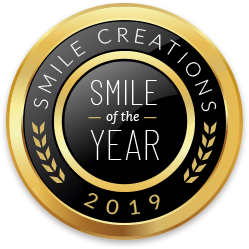 Imagine being in your 20s and still having most of your baby teeth. They never fell out, and they won't be replaced by adult teeth because they never existed in the first place. As time goes by, and social media becomes increasingly popular, it becomes more and more obvious that something is different about your smile. To you, it looks wrong, and you find yourself constantly worrying about it before every interaction, whether you're meeting a friend, going on a date, or taking a job interview. Every time you say a word or have the urge to speak or smile, you're hit with a pang of anxiety, and you're constantly weighed down to the point of developing depression.
Read Hally's Review on Google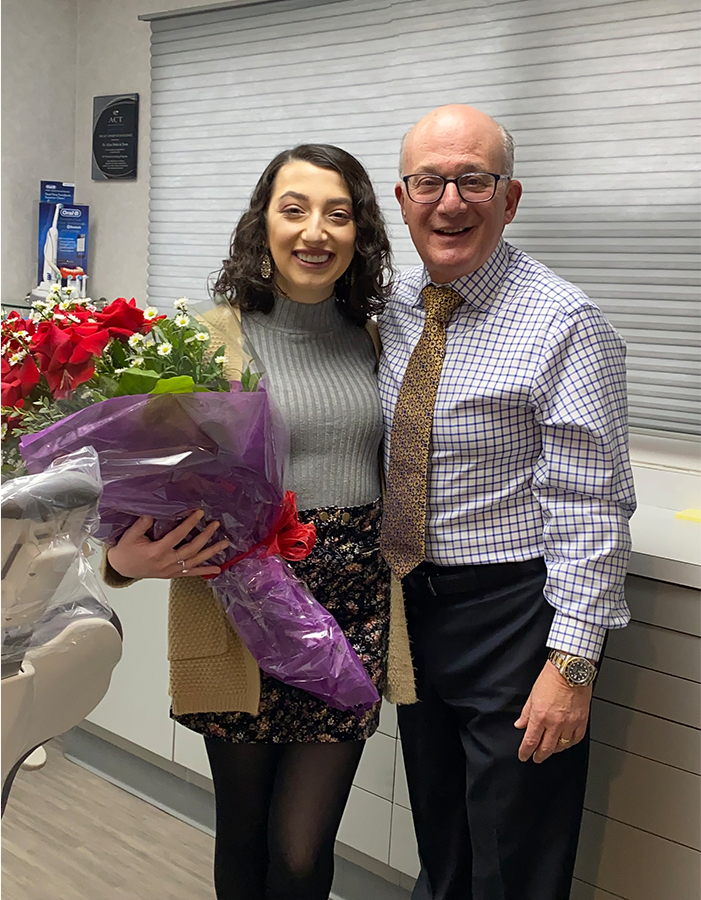 Meet Hally
The scenario above sounds all too familiar to Hally because she actually had to live it. She was born with 10 missing permanent teeth, a congenital birth defect, so she kept her baby teeth well into her 20s. The baby teeth aren't supposed to last this long, and as a result, Hally's already compromised smile was starting to break down and show signs of serious wear.
She couldn't go a day without worrying about people noticing and wondering what was wrong with her teeth, and it took a huge toll on her mental health.
Beginning the Journey to a New Smile
Hally had sought out a solution for her smile before, but it often didn't turn out well. "I put off the dental work for as long as possible because I've always had a great deal of anxiety around doctors of any kind." You can't really blame her, because for her entire life, every doctor and dentist she had seen had literally only given her bad news.
The biggest obstacle she encountered time and time again was that doctors wouldn't outline a clear path to what she wanted: a healthy and confident smile.
In her words:
"…my parents and I had done a lot of research and met with several doctors over the years as I was growing up. None of them seemed to be able to find a clear vision or path that they wanted to stick with, and when dealing with a patient with severe anxiety surrounding the situation, I NEEDED someone who was going to take me by the hand and tell me that THIS is what we're going to do and we're going to do it right. Many of the other doctors weren't sure exactly how to handle it and left much of it up to us.
We felt very lost and confused."
You can imagine how heartbreaking this process was not just for Hally, but her parents as well. Fortunately, after much searching and frustration, she found her way to Dr. Allan Mohr.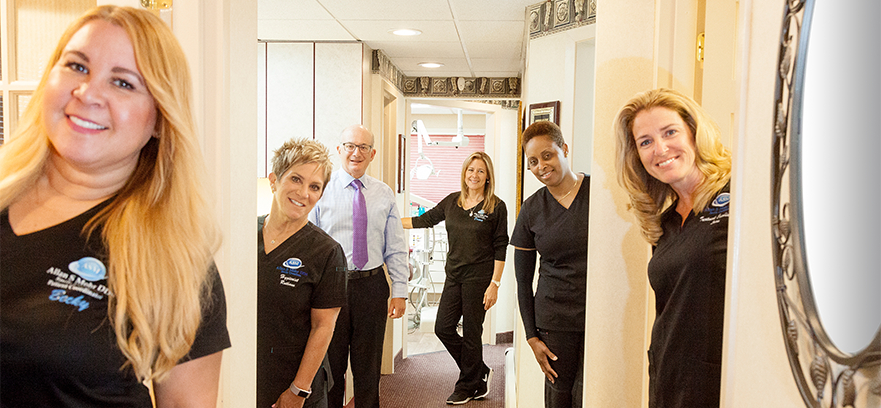 Dr. Mohr & the Dream Team
As soon as Dr. Mohr met Hally, he knew he could help her, and he also knew that she didn't want options…she wanted him to tell her exactly how he was going to solve her problem and ensure that everything was going to be OK. "Dr. Mohr and his team definitely eased some of my anxiety from the very first appointment…I desperately needed someone to take the wheel for me, and Dr. Mohr did just that."
In order to provide everything that Hally needed at the highest possible level, Dr. Mohr decided to put together a dream team of specialists, including an oral surgeon and orthodontist he had collaborated with on many previous successful cases with a similar scope to Hally's.
Creating Hally's New Smile
In the end, Hally ended up getting several dental implants to replace her more deteriorated baby teeth as well as multiple porcelain veneers and crowns in order to make her remaining teeth look like the adult versions. How did it all turn out? Hally says it best:
"I am not exaggerating when I say that Dr. Mohr and his fantastic "dream team" changed my life for the better… When he handed me the mirror and I saw myself for the first time with my brand new smile, it took everything in me not to cry, and I couldn't help but curse out loud in excitement. Mom had the same reaction. This whole experience has been so life-changing and I just never thought I'd get to this point…I'm completely blown away."
A Bright & Beautiful Future
Now, instead of feeling depressed about her smile, Hally is more confident than at any other point in her life. She looks forward to her future wedding day photos and actually believes that is a real possibility for her for the first time.
In addition to making her feel great about how she looks, Hally also says her mental health has improved dramatically since working with Dr. Mohr.
These days, instead of stressing about the next time she has to open her mouth, she's eager to experience whatever life brings her way.
What We Can Learn From Hally
The lesson to take from Hally's story is that modern dentistry is able to accomplish some truly amazing things, but you need to work with the right dentist and team to make them a reality. Hally could have gotten implants and veneers from many other dentists, but only Dr. Mohr took the time to work with her as a complete person rather than just a collection of dental problems. He gave her the assurance she needed and coordinated his dream team so that Hally's experience, not just her results, were fantastic.
Can you identify with Hally's story? Do you constantly feel self-conscious about your smile and don't know what to do about it? If so, there's hope, and Dr. Mohr is more than ready to provide it for you. If you're interested in getting your own life changing smile makeover, Dr. Mohr invites you to schedule a FREE consultation where he can answer all your questions and outline the path towards your goals. All he needs is a little bit of your time, and he'll show you what is possible for your teeth.
We hope Hally's story inspired you just as much as it did us here at Smile Creations.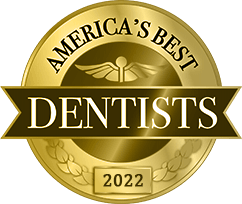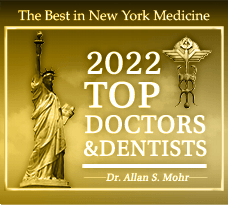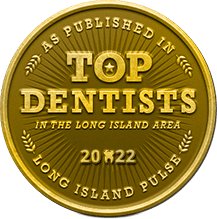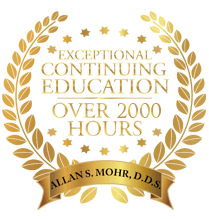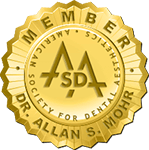 Ask Us

How

We Can Change Your Life