Family Dentistry - Massapequa Park, NY • Long Island
Quality Dental Care for Families of All Ages
At Smile Creations, our goal is to make life easier for local families. Now, you, your children, and even your parents can come to just one place to get the world-class, personalized dental care you deserve. Dr. Allan Mohr has decades of experience serving smiles of all ages, and he can't wait to welcome you and your loved ones into our practice. You'll never have to run between different dental offices again! To schedule you or your child's next appointment, give us a call today.
Why Choose Dr. Allan S. Mohr for Family Dentistry?
Over 2,000 Hours of Continuing Education
Ready to Treat Toddlers, Teenagers, & Everyone In-Between
Multiple Awards for Both Service & Quality
Children's Dentistry
Children have their own unique set of dental needs that make taking care of their teeth very different compared to adults. For one, their smile is always growing and changing, and two, education about oral hygiene is very important to ensuring their sustained oral health between appointments. When you bring your child to Smile Creations, you can trust that Dr. Mohr will completely personalize his approach based on their age, temperament, and needs. Gentle checkups and cleanings will ensure little problems are prevented or taken care of quickly, and our entire team will work to instill healthy habits that will serve them well into adulthood.
Dentistry for Adults & Seniors
As someone ages, their smile inevitably changes, and their dental care should reflect this as well. For older patients dealing with more advanced dental issues like periodontal disease and tooth loss, Dr. Mohr is more than capable of providing whatever someone needs. From comprehensive periodontal therapy to state-of-the-art dental implants and more, our extensive menu of services guarantees that every patient walks out of our office smiling. He's also able to provide a wide range of cosmetic treatments to get rid of stains, chips, gaps, and other flaws to help patients achieve their most attractive and confident smiles.
Learn More About Dentistry for Seniors

Dental Sealants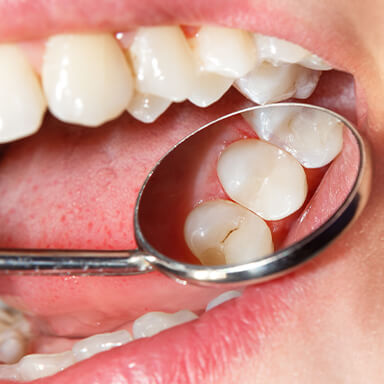 Dental sealants enable our team to provide a little extra protection right where a patient needs it, namely, the chewing surfaces of the back teeth. Due to their location and grooved surfaces, it's easier for plaque to become trapped on them and missed during brushing, leading to a higher occurrence of cavities. This is especially true for children! However, with a sealant, we can literally place an invisible barrier over this part of the teeth to keep them safe. We simply paint on a thin layer of composite resin and harden it using a curing light. They take minutes to apply and can easily last for 10 years afterward.
Fluoride Treatments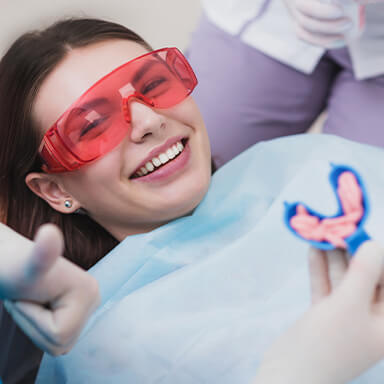 If you take a look at all the oral healthcare products in your bathroom right now, they probably have at least one thing in common: they contain added fluoride. This helpful mineral is nature's gift to your smile. When exposed to the teeth, it actually thickens the enamel and makes it more resistant to decay. You'll also find fluoride used every day in our office, where we can apply a highly-concentrated fluoride varnish to a patient's teeth to give them extra cavity protection. This treatment is excellent for patients of all ages, but particularly children, as they are more prone to developing cavities. It only takes a minute but can make a big difference in someone's dental health between appointments.
Deep Cleanings for Periodontal Disease
We certainly pay a lot of attention to the teeth here at Smile Creations, but the condition of your gums matters just as much to your oral health! Without consistent brushing and flossing, plaque and bacteria can actually accumulate along the gum line and cause an infection known as periodontal disease. Symptoms include swelling, redness, bleeding gums, chronic bad breath, and even tooth loss! To help patients dealing with this infection, our expert hygiene team can provide deep cleanings that are able to target and remove the harmful buildup from the gum line to safeguard the smile.
Articles about Family Dentistry by Dr. Mohr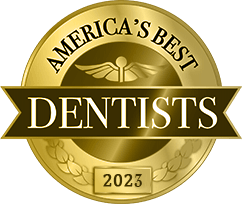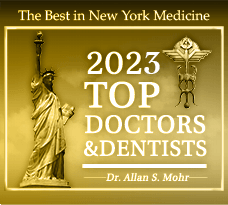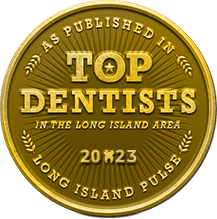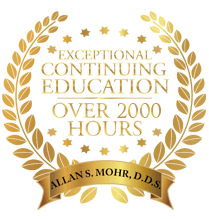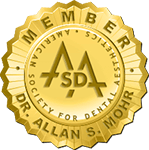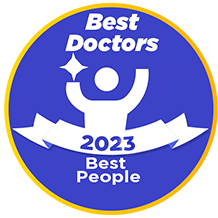 Ask Us

How

We Can Change Your Life