2020 Smile Makeover of the Year
Long Island Cosmetic Dentist
How Dr. Mohr
Brought Back Jade's Smile &
Confidence
Growing up these days is particularly hard for children, teens, and young adults given the unprecedented exposure they receive on social media. Today, by the time someone is a teenager, there are probably already hundreds of pictures of them online. This means any kind of dental problem, particularly one that affects the appearance of the smile, ends up being a very big deal! Unfortunately, this was the case for Jade, whose smile and self-esteem were really hurting by the time she came to see Dr. Mohr.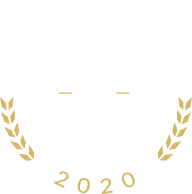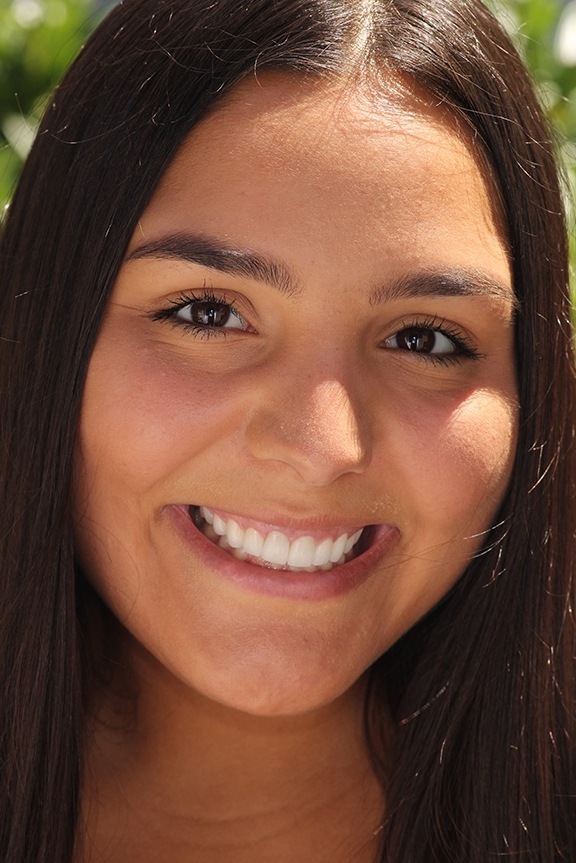 Meet Jade
A simple accident completely changed the path of Jade's life, and sadly, it happened when she was just a child. Her example is one of many that we see at Smile Creations where a dental problem can easily become a mental health issue without the right care:
When I was six years old, I broke my two front teeth almost completely off just days after my adult teeth had grown in…[L]osing my two front teeth caused me to develop self-esteem issues. These insecurities grew with time and made me increasingly self-conscious of my smile as the years passed. I was always so envious of people that had naturally beautiful teeth, because a perfect smile seemed like a dream that was unattainable to me. No matter how much work I had done to my teeth, I honestly believed I would never be proud of my smile."
The First Step Toward Jade's New Smile
After dealing with her damaged teeth for over 20 years, Jade decided to do something about them once again and took a "leap of faith" by contacting Dr. Mohr. By the time she walked into Smile Creations, she was already a veteran dental patient. "(My) childhood accident was devastating, and it has caused years of countless dental procedures. Dental bonding, root canals, internal bleaching, you name it!"
Even though she had worked with many dentists in the past, Jade realized something was different about Dr. Mohr starting at that initial meeting:
"From day one, his ability to listen and his empathetic, honest nature towards his patients was evident. Each step of the way, he took my personal concerns and goals into consideration."
Just like with all of his patients, the very first thing Dr. Mohr did was listen. Rather than just having Jade explain her problems and then immediately offering solutions, Dr. Mohr took the time to learn about her personally so he could tailor his approach to best suit Jade as an entire person, not just a set of teeth that need to be fixed. Once the two were on the same page and a treatment plan was laid out, it was time for Dr. Mohr and his dream team to work their magic.
Making Jade's Smile a Reality
For patients in need of a lot of treatment like Jade, Dr. Mohr doesn't try to do everything himself—he works closely with his excellent team to deliver the highest quality results and experience. In the end, Jade received custom-made porcelain crowns on her front teeth and had porcelain veneers placed on the rest. This resulted in an even, attractive smile that also allowed Jade to eat and speak comfortably. Jade was really impressed with the whole process:
Dr. Mohr and his amazing team of dentist assistants guided me through the process in a way that made me feel comfortable and confident in my decision. When the time came to prep my teeth for veneers and crowns, I was in awe at how meticulous Dr. Mohr was. His attention to detail was undeniable and it proved to me that he strives for absolute perfection."
What Does Jade Think
of Her New Smile?
One of the best parts about being a dentist is seeing a patient's face when they look at their new smile in the mirror for the first time. You can see someone transform and become more confident right before your eyes. This moment was especially poignant when it came to Jade because she had been dealing with her problems for most of her life. So, what does she think about her new teeth and her experience working with Dr. Mohr? We think Jade says it best:
"The day I finally got to look at my new smile in the mirror was such an emotional moment for me. My expectations were very high, and Dr. Mohr not only met them - but exceeded them! My teeth are absolutely perfect, and Dr. Mohr has crafted me the most beautiful, natural-looking smile that I have always longed for! I am still in shock at how effortlessly he turned my dream into a reality. Now I have 22 years of smiling to catch up on, and I owe that all to Dr. Mohr and his dream team!"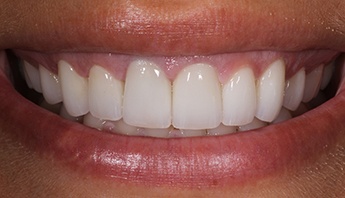 What We Can Learn From Jade
Jade's story offers many lessons to people who may be in a similar situation to hers. Even if you have been dealing with dental issues for years or decades and haven't gotten the solutions you need, there is always hope if you're able to find the right dentist. For people on Long Island and beyond, that dentist is often Dr. Mohr, and Jade is just one of the countless patients he has helped smile both inside and out thanks to his uniquely personalized and detail-oriented approach to dentistry.
If you are ready to take a "leap of faith" just like Jade and do something about your teeth, you can trust that Dr. Mohr will give you the same type of attention and care he offered her. To learn more about your options at Smile Creations, contact us today to schedule a FREE smile makeover consultation.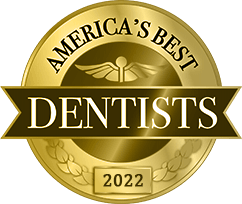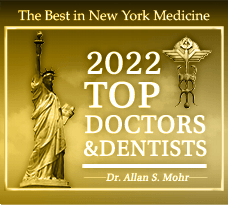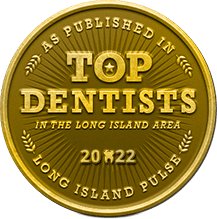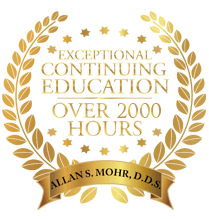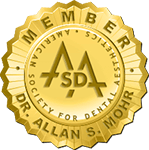 Ask Us

How

We Can Change Your Life