Award-Winning Dentistry in Long Island, NY
Dr. Allan Mohr & Smile Creations
When you are looking for the best dentist in Massapequa Park, NY and throughout Long Island, you want to be certain that the oral health professional you choose is an expert in every facet of the dental care field. As an award-winning cosmetic and restorative dentist with a genuine passion for exceptional dental care, Dr. Mohr provides patients throughout New York with the services and treatment they need to achieve and maintain beautiful, healthy smiles for a lifetime.
Award-Winning Dentist in Long Island
Recognized as the best cosmetic dentist in Long Island and best dentist in New York in 2018 by numerous industry authorities and organizations, Dr. Mohr upholds an unparalleled standard of dental excellence. These prestigious accolades and distinctions have been awarded based upon his extensive training, continuing education, experience, skill, his commitment to his field, and his ongoing dedication to the health and well-being of his patients.
Entrust Your Smile to the Best Cosmetic Dentist in New York
Your smile can convey an immense amount of personality and a variety of emotions in a single instant; is yours giving the right impression? At Smile Creations, our team believes that your smile deserves nothing less than the best cosmetic dentist in NY. In order to ensure your smile's lasting brilliance and beauty, Dr. Mohr offers an all-inclusive array of advanced cosmetic dental services, including KoR teeth whitening, cosmetic bonding, porcelain crowns, porcelain veneers, and more. Rediscover your confidence and self-esteem with the best cosmetic dentistry in New York, all in a warm and welcoming office atmosphere that makes you feel right at home.
Best Restorative Dentist in Long Island: Reclaim Your Smile
Dr. Allan Mohr is an award-winning implant dentist Long Island patients have trusted for decades. With a comprehensive selection of restorative dental solutions that are customized to suit your individual needs, Dr. Mohr can help you rebuild and rejuvenate your smile, regardless of damage caused by decay, injury, and age-related factors. Our state-of-the-art dental practice in Massapequa Park, NY features all of today's latest technology, providing our patients with a clear advantage when it comes to restorative dental procedures. From dental implants and beautifully crafted porcelain crowns to custom dentures and full-mouth reconstruction, Dr. Mohr's Smile Creations in Long Island, NY is your premier destination for superior dental care.
Choose the Best Dentist Long Island Has to Offer
Whether you are seeking a general dentist to meet the oral healthcare needs of your entire family or an award-winning cosmetic and restorative dentist to completely transform your smile, Dr. Mohr is here to help. Contact our office in Massapequa Park, NY today to schedule your one-on-one consultation with Dr. Mohr and our caring, experienced team. We look forward to showing you what a difference our patient-centric approach, cutting-edge technology, and Dr. Mohr's years of experience can make in your oral health and in your daily life. With an all-encompassing menu of general, cosmetic, and restorative dental solutions that suit your lifestyle, our office proudly serves patients from communities in Massapequa Park, Long Island, Seaford, Lindenhurst, Farmingdale, Wantagh, and the surrounding areas.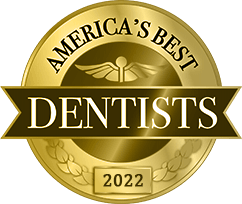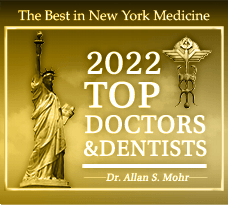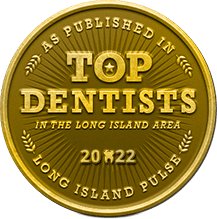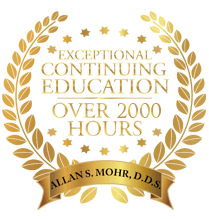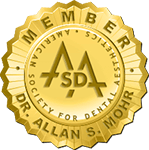 Ask Us

How

We Can Change Your Life