Cosmetic Dentist Long Island, NY:
Porcelain Veneers Special
Limited-Time Special Offer

Call Now! (516) 541-7344 or fill out the form below
What's wrong with her teeth? Nothing, because she invested in porcelain veneers! Before dental veneers, her smile was misaligned, stained, and chipped — distracting people from focusing on her.
The secret to porcelain veneers' success is their versatility. Using this one cosmetic dental treatment, we can cover up chips, stains, cracks, gaps, crooked teeth, uneven wearing, and more. They're sometimes even called "instant orthodontics" because they can cover your teeth misalignment's and let you skip the months-long process of orthodontic treatment for mild cosmetic changes to your smile.
Want a Perfect Smile? Limited Time Offer: Free Veneers Consultation
Ask the best cosmetic dentist on Long Island, Dr. Allan Mohr, how porcelain veneers can restore what's been missing in your life. Confidence. Comfort. And a natural looking smile.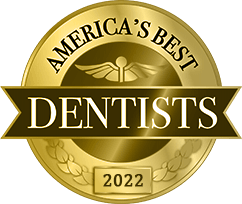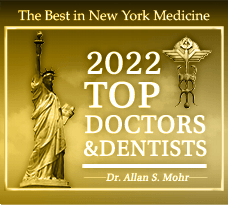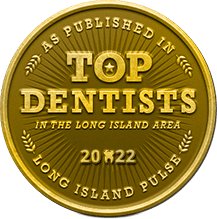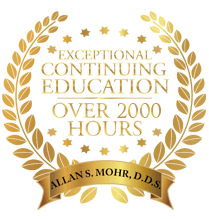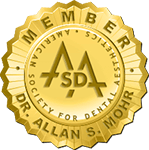 Ask Us

How

We Can Change Your Life