Smile Makeover

Smile of the Month
August 2020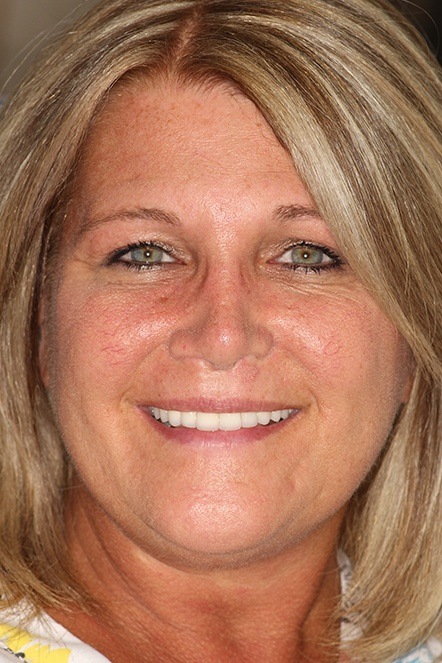 Lisa found herself in a position that a lot of our patients do—she wanted to improve the appearance of her smile in time for her upcoming wedding, but she didn't want teeth that looked overdone or fake. She was concerned that artificially white or big teeth would be distracting. Essentially, she just wanted a rejuvenated version of the way her teeth looked already. She was also worried that the process might be painful and not be finished in time for her big day.
At her first meeting with Dr. Mohr, he was able to put all of her apprehensions to rest. He assured her that she would be comfortable throughout the entire process, and her treatment could be scheduled and completed well before her wedding. He gave Lisa an exam, created a digital mock-up of her new look, and after getting Lisa's approval, he fitted her for temporary restorations. She came back to the office and got her final restorations a week before the wedding, and she was absolutely thrilled with the result.
Lisa was also amazed at how easy the process was, and she felt completely relaxed the whole time. At her wedding, she was able to smile with complete confidence, and she knows she'll enjoy looking at the pictures for decades to come.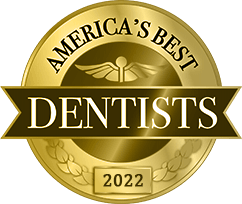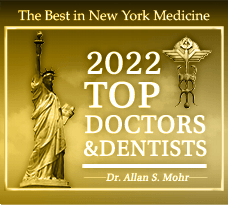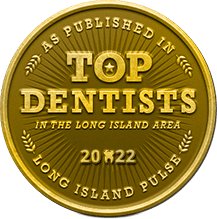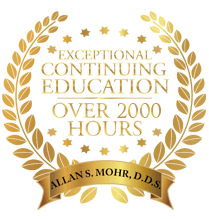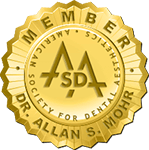 Ask Us

How

We Can Change Your Life