Long Island Cosmetic Dentist:
Zoom! Whitening Special
Limited-Time Special Offer
Call Now! (516) 541-7344 or fill out the form below
Does your smile make you look older than you really are? We all want to look our best, and it starts with your smile. Dark and discolored teeth can actually add years to your appearance! Long Island cosmetic dentist, Dr. Allan Mohr, can use his advanced training in cosmetic dentistry with an artistic touch to transform your smile back to its natural beauty.
Look as Young as You Feel! Limited Time Offer $100 off ZOOM! Teeth Whitening
Zoom! Teeth Whitening is a cutting-edge teeth bleaching system that utilizes professional strength whitening gel and a UV light to remove unsightly staining. Compared to over-the-counter whitening treatments, Zoom! is 5X stronger, can whiten your teeth by as much as EIGHT shades, and only takes an hour to complete! Best of all, it's entirely permanent with easy, periodic home maintenance.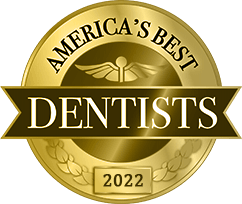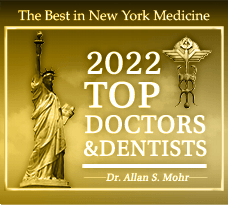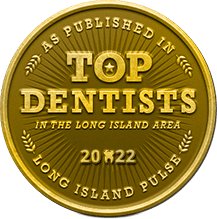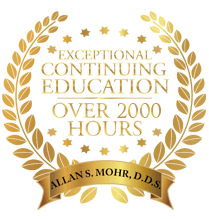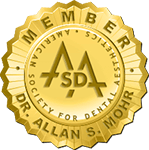 Ask Us

How

We Can Change Your Life